EA's remake of Dead Space will bring in a new generation. After making Star Wars Squadrons and Battlefront 2, EA Motive is now making a new version of the game Dead Space. There are apparent differences between the original Dead Space and the upcoming remake. Both the graphics and the gameplay have been made a lot better.
Will the upcoming game arrive on ps4 and ps5?
A trailer for the upcoming survival horror game on PlayStation made it look like Dead Space would be coming out on both PS5 and PS4. But it doesn't look like that's the case.
In EA Motive's Dead Space Remake, Isaac Clarke returns to the USD Ishimura in 2023 to fight the Necromorphs. Unlike other remasters we've seen, this survival horror classic will be a complete rebuild of the original game.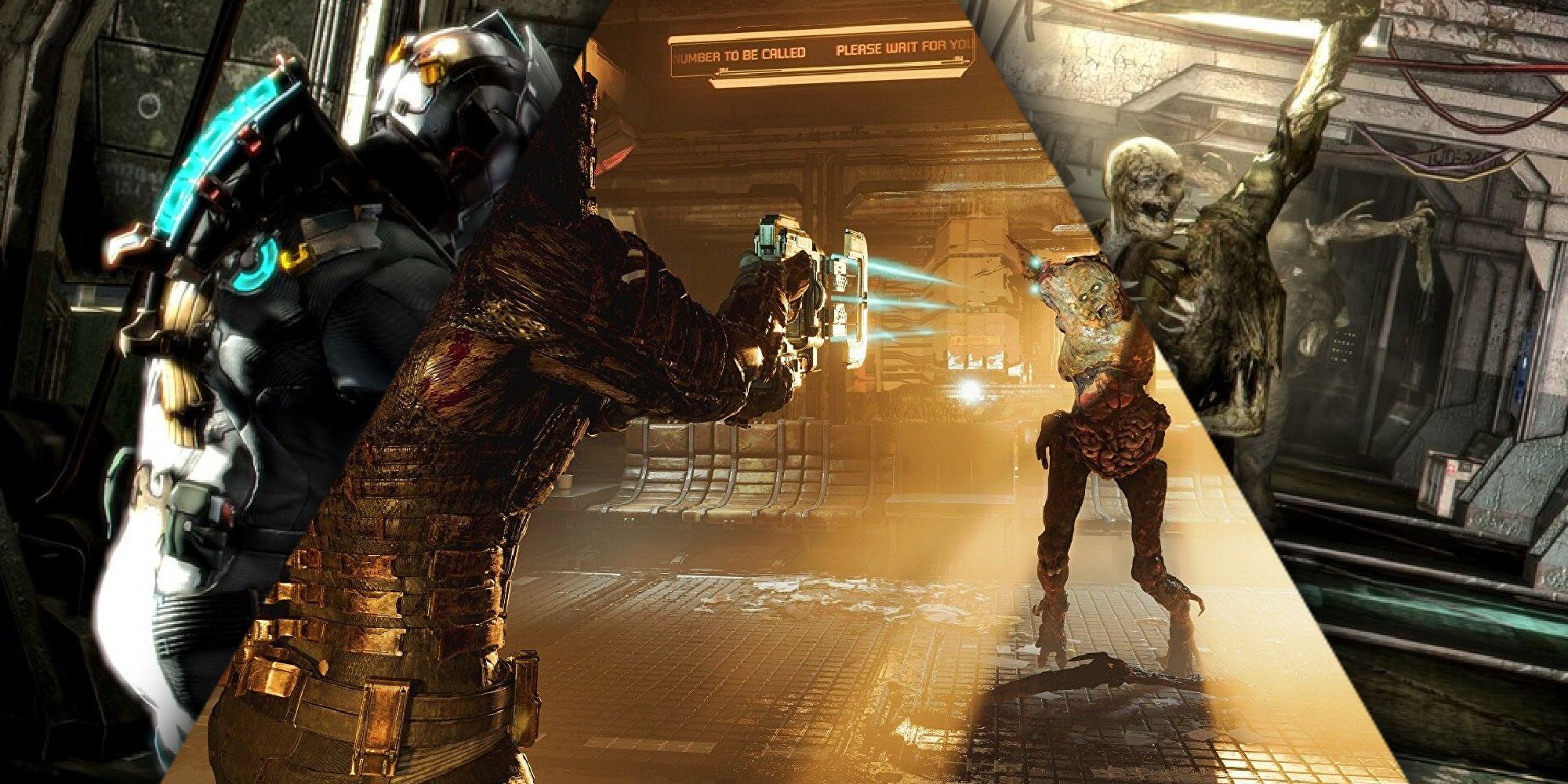 What went wrong in the trailer of Dead Space?
The trailer was first shown on PlayStation's YouTube channel for Latin America. It said incorrectly that the Dead Space remake would be coming to both PS4 and PS5. Fans heard about the news quickly, and some went to Reddit to talk about what it meant. Some even said that the game might also be coming to Xbox One.
Instead, it looks like Dead Space will stay a remake for the next generation, coming out on January 27, 2023. This update is for PS5, Xbox Series X|S, and PC. EA Motive recently showed off Dead Space's gameplay. Moreover, this hinted at the return of the necromorphs and showed off some new ways to fight.
It looks like the remake was made with a lot of love for the original game. Moreover, EA Motive even ran ideas by its community council made up of Dead Space fans who were consulted when the game was first being made.
What updates can be seen on next-gen consoles of Dead Space?
For next-gen consoles like the PlayStation 5 and Xbox Series X, the  Remake will have new graphics, updated game mechanics, and ways to play. But will this new game be able to take The Callisto Protocol's place?
Fans are interested because both games offer the same experience and are set to come out around the same time. It will be a thrilling battle that will be good for survival horror fans.
EA Motive has said that the Remake will be made for next-generation consoles. This means that the Xbox Series X/S and PlayStation 5 can play it. There will be more help available for the PC.
But it's unclear yet if this upcoming game will only be available on EA Play or Steam. We think the Remake will be available on both platforms. But gamers who buy this survival horror game through EA Play should be able to get special deals.
In sum, for this year, we can't see any updates. However, the updates are lined up for next year.