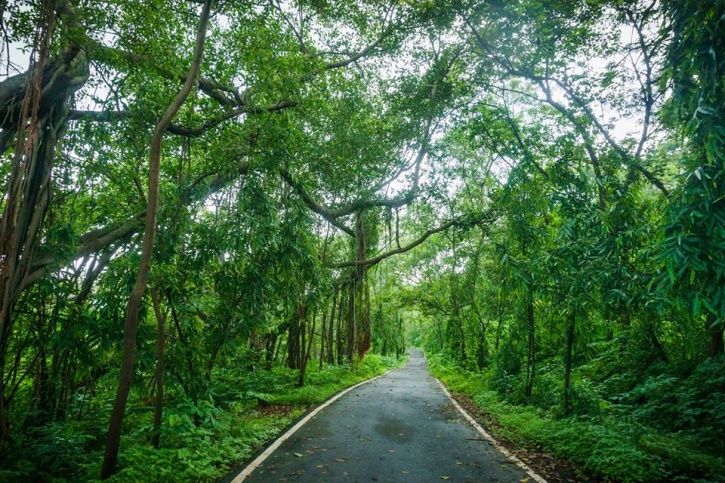 Uddhay Thackeray recently reversed the decision of the earlier BJP led government. Uddhav decided to scrap the project at the Aarey forest. Uddhav is the CM of Maharashtra. The Aarey forest land is one of the last remaining forests in Mumbai. it has been a major topic of discussion ever since the BJP led government in its earlier term decided to build a metro shed. this decision has now been scrapped.
The decision to build the metro shed was taken by BJP backed by Shiv Sena.
In its earlier term, BJP and Shiv Sena were together. However, their alliance took a major blow this time around. This in turn led to the Shiv Sena making an alliance with Congress. Along with this, students who had been arrested for protesting against the overnight felling of trees. The students had been a vocal majority against this. they had spoken out bravely against this. They were against the shed due to the ecological reasons or problems that would be caused by the act.
The Aarey forests are one of the last remaining green patches in Mumbai. This part was to be cleared for the building of the Aarey forests. However local action and sentiments have ensured the preservation of the region. this can be seen as a major victory for the environmentalists. They seemed very happy due to this. This has become one of the greatest nature conservation movements in recent times. India had seen many such movements for the preservation of their forests in the past.