According to his agency, the tragic Halloween crowd surge over the weekend in Seoul cause the death of Lee Jihan. Lee Jihan was a Korean actor and musician. He was 24 at the time. 
The actor's management company spread his death announcement online on October 30. Further, the name of the actor's management company was 935 Entertainment.
According to a news source, 935 Entertainment describes him as a "bright and pure person. Also, he always greets everyone with a smile." Also, he is a "kind and friendly friend to everyone."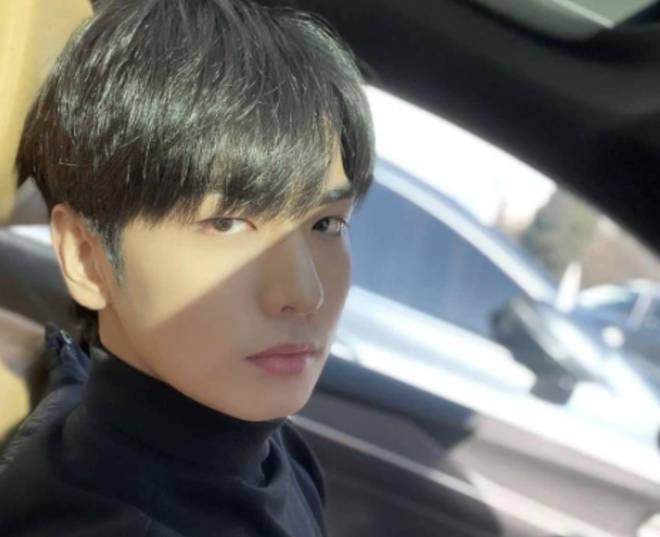 Lee Jihan Career
After participating in the second season of the Korean singing competition "Produce 101," Jihan shot to fame in 2017. In this competition, he competed for a seat in a K-pop group. 
Lee was one of 11 seats in a new Korean boyband. He performed an Overdose cover at his audition. Along with numerous other contestants, he sang Be Mine by INFINITE on Produce 101. Lee gains a sizable following after the show.
 Even though he failed in the competition, later, Lee took advantage of his growing fame to land an acting part in the K-Drama Today Was Another Namhyun Day.
Despite this, he changed his career direction after not winning Produce 101. Also, he became an actor. He appeared in the high school drama series "Today Was Another Nam Hyun Day."
Cause of Jihan's Death with Others
Jihan was one of the 153 people who died in one of South Korea's greatest disasters in recent memory. It prompted the crowd to pour into the downhill alley in the Itaewon neighbourhood on October 29 night is still unknown. The accident includes at least 26 foreigners, as reported on October 31 morning.
Also, it is the deadliest in recent memory for South Korea. On October 29, Lee Jihan was enjoying Halloween in the Itaewon neighbourhood. At that time, a commotion broke out on the incredibly congested streets. Also, it resulted in a crush of many people, including Lee Jihan too.
Details about the Incident 
According to witnesses, people "fell on each other like dominoes." Also, while receiving CPR, some victims had bleeding mouths and noses.
The October 29 incident was centred in a steep, narrow lane. It was a "hell-like" commotion in which people fell one on top of the other like dominoes. 
They claimed it was hard for rescue workers and ambulances to get to the crowded alleys in the time since the entire Itaewon district was congested with slow-moving vehicles and partygoers wearing Halloween costumes.
Stay tuned for future updates!