As the new owner of Twitter, the Tesla billionaire now has authority over one of the biggest platforms on the planet. "The bird is liberated," Elon Musk tweeted late October 27 night. Musk finalizes the $44 billion transaction.
The day before entering Twitter's San Francisco office carrying a porcelain sink, Musk October 26, altered his Twitter bio to Chief Twit. "Let that sink in," he wrote in a tweet. With the transaction finalized, Twitter is once again a privately held business. 
Twitter cleanup?
Several Republican legislators lost followers after Elon Musk renewed his Twitter campaign.
Twitter shake-up
A congressional Twitter shake-up the evening following Musk's takeover. Democrats lose supporters while Republicans gain them.
How much did Elon Musk pay Aquire Twitter?
Before backing out of the deal, Musk agreed to buy Twitter in April and take it private. Musk claimed that the platform had exaggerated the quantity of spam and phony accounts on its site. But Twitter has consistently refuted this assertion.
Twitter sued Musk to complete the transaction. Musk bid to purchase Twitter at the initial share price of $54.20 earlier this month. To give the parties more time to work out a settlement, a Delaware Court of Chancery judge postponed the initial trial scheduled for October 17.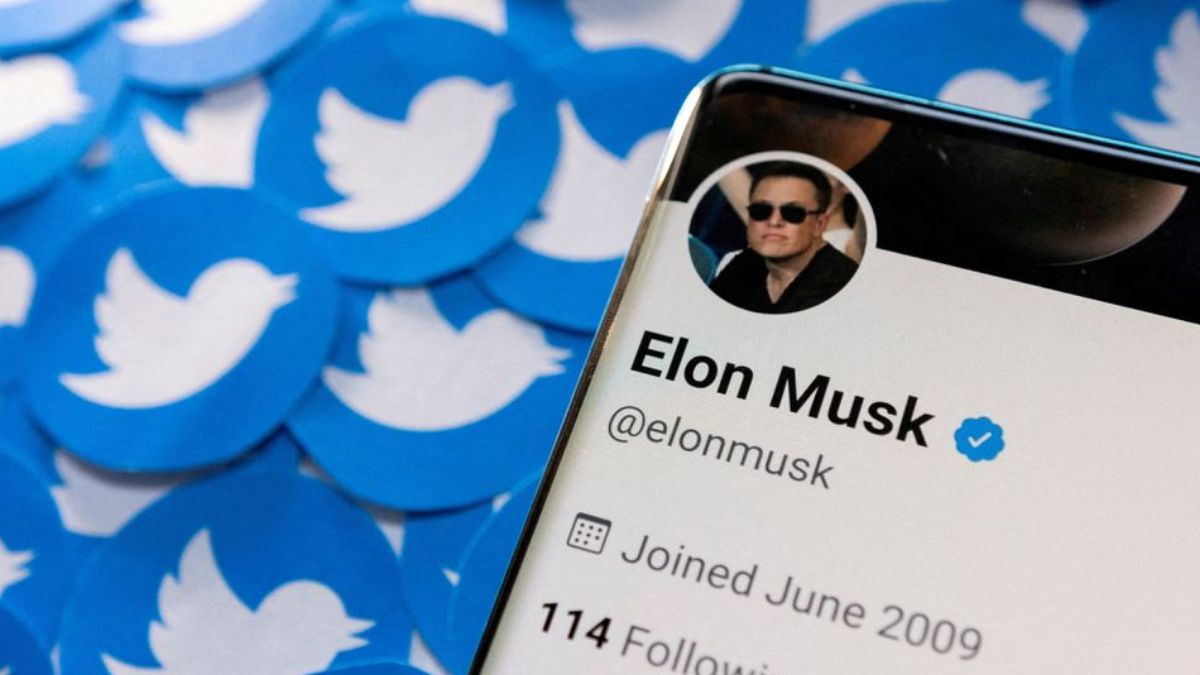 Has Elon Musk paid too much for the deal?
Musk has admitted that he paid too much for Twitter. According to Wedbush Securities analyst Daniel Ives, the $44 billion price tag for Twitter will go down. He estimated that Twitter was worth more than $25 billion.
What made Musk purchase the platform?
Musk expressed his excitement about the Twitter scenario during a Tesla earnings call. According to him, Twitter had great potential but languished for a long time. 
Musk has stated that he will double his income in three years. But he hasn't been precise about how he plans to do it. He has expressed a desire to leave Twitter's largely ad-supported model.
In Musk's opinion, Twitter might assist in developing his everything app. As a result of the Musk acquisition, Twitter will incur an estimated $13 billion in debt. 
Morgan Stanley and Bank of America were among the institutions that supplied loan funding for the Musk acquisition. Both Oracle founder Larry Ellison and Saudi Prince Alwaleed bin Talal invested in equity.
Twitter  anticipates significant damage from Musk
By the end of 2023, Twitter's former management had already planned to decrease infrastructure spending significantly. Before finalizing the transaction, Musk had rumors of stricter policies. It includes the firing of 75% of the company's 7,500 employees. 
Read More About Twitter and Elon Musk, Here
Stay tuned for further updates!