Google has announced that the Google Pixel 7 Series and Pixel Watch will be released on October 6. Only a few hours remain till Apple unveils the iPhone 14 Series. Here we see that Google has made a major announcement.
These gadgets were displayed at Google's I/O conference earlier in 2022. Additionally, Google stated that "additions to the Nest smart home portfolio" would be introduced during the upcoming event.
When is the launch event?
On October 6 at 7:30 PM IST, Google will host an event. The presentation will be broadcast live on the firm's social media and YouTube channels. There you can tune in to the live broadcast.
Firstly, The Pixel 7 and Pixel 7 Pro are part of Google's upcoming Pixel 7 Series. Secondly, A 6.7- or 6.8-inch curved LTPO OLED panel with Quad HD+ resolution will come in Pixel 7 Pro. lastly, It will come with Corning Gorilla Glass and a refresh rate of 120 Hz.
Optimism for Google's Pixel Watch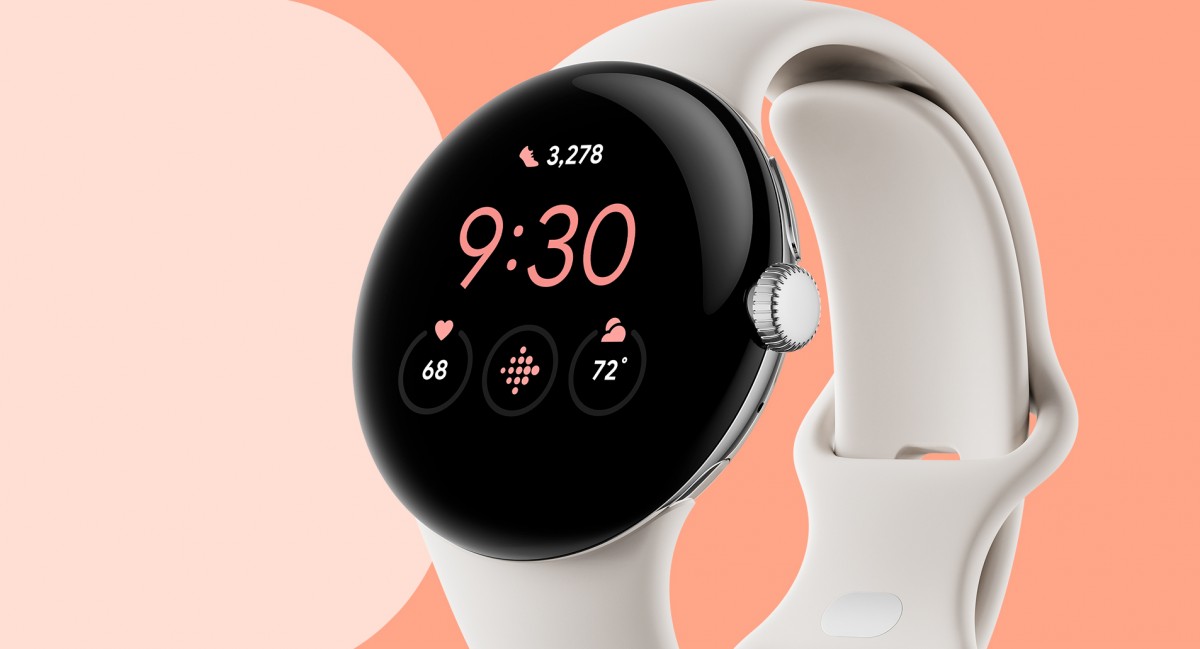 Google showed some concept photos of their forthcoming watch at I/O 2022. Most importantly, revealing a circular display, metal casing, minimal bezels, and a right-side crown. As stated by the manufacturer, it comprises 80% recycled stainless steel.
According to Google, the Pixel Watch's Wear OS UI would allow easy navigation and intelligent notifications. It will be compatible with Google services like Google Maps and Google Pay. 
Some Specifications to look for
Users can perform various tasks, including receiving and making calls, sending and receiving messages, making purchases, and managing smart home settings, all from the convenience of their wrist.
"It can be quickly attached and has interchangeable bands. This watch puts Fitbit's top-tier health and fitness features at your fingertips. It comes with the latest features from Google's Wear OS, "Senior Vice President of Devices and Services Rick Osterloh put it this way.
When they acquired Fitbit…
Fitbit was sold to Google for $2.1 billion. The Fitbit integration will "imbue" the entire Pixel Watch experience, not just the watch faces. Most importantly, Google also announced the new Pixel 6a. Moreover, it has the same Tensor processor and Titan M2 chip's unparalleled security as the premium Pixel 6 and 6 XL.
Additionally, The firm has stated, "Our Pixel Buds are meant to perfectly compliment your Pixel phone," and they are "eager to expand the earbuds offerings" with Pixel Buds Pro. Algorithms created by Google power the new 6-core audio chip in these high-end headphones.
In sum, A prototype of the firm's Android tablet running on Google Tensor was also shown. The tech geeks will know more about the updates soon.  
Catch up for more tech updates!