Overwatch 2 has had a rough time since it came out. A bug in the game buys random skins from the in-game shop without the player's permission while using the chat.
Kotaku said that some players told Blizzard about the auto-buying bug after the game's rough launch on Tuesday. The issue seemed to get more attention Thursday night when a Reddit user named Dracyoshi posted in the Overwatch subreddit. He mentioned how they accidentally bought the Junker Queen skin because they typed text chat in the Hero Gallery.
How did the glitch unlock skins in OverWatch 2?
"When Overwatch 2 came out, I was talking to some friends and looking at the hero gallery when, out of the blue, the game started unlocking Junker Queen's Plutonium skin," Dracyoshi said. "I was typing a message in the chat. Moreover, before I could react and cancel the purchase, it had already bought the skin."
It seems to have been caused by a bug in which the game sometimes takes text typed into the chat as a way to move through the menu. And, unfortunately, you only have to press the space bar twice to unlock a skin, which can happen in a split second if you press it dozens of times per sentence.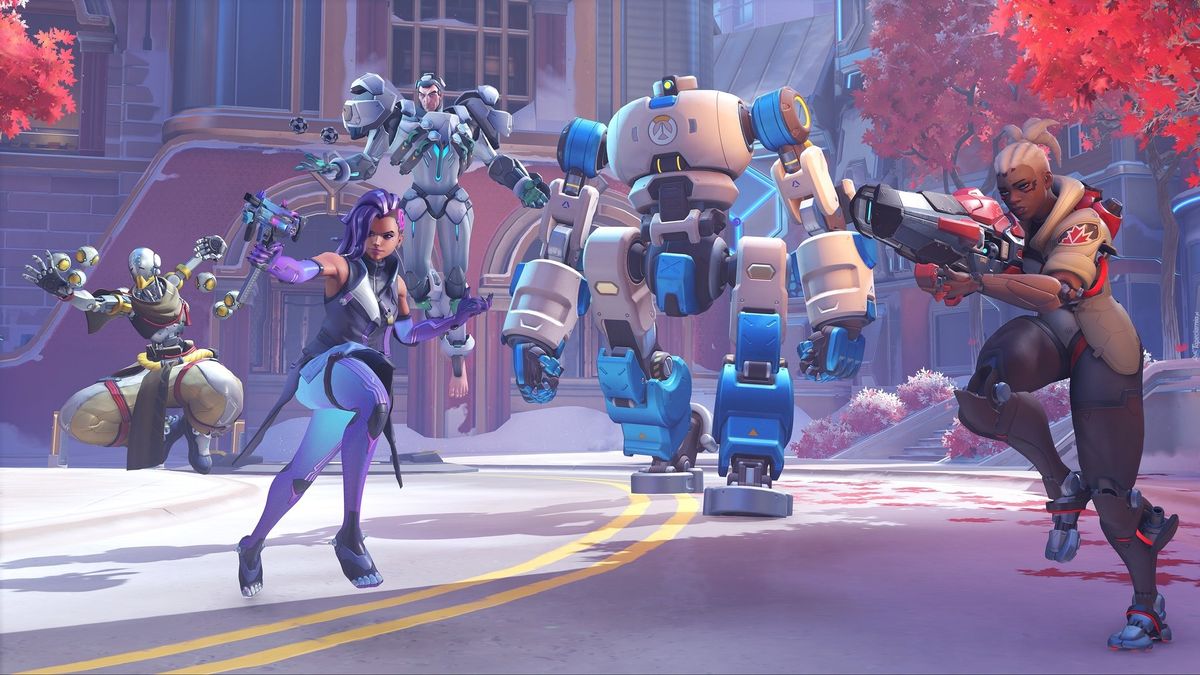 Some glimpse of the legacy coins
The Plutonium skin costs 300 Legacy Credits, an in-game currency given to people who played the first version of Overwatch. If Overwatch 2 is your first game in the series, you can't get legacy coins, and once you use them, you can't get them back.
Digital Trends contacted Dracyoshi to learn more about what Blizzard said about the bug. They said the support ticket was answered but didn't get any money back. But they were glad it didn't use the Overwatch Coins they bought with real money.
Why is this bug a problem?
The auto-purchasing bug is the latest problem for Overwatch 2. There have been two DDoS attacks, long lines of players trying to log into the game's servers only to be kicked out after unlocking specific achievements.
Moreover, players who didn't meet SMS Protect requirements to play the game, which Blizzard fixed after fans complained. It is unknown when Blizzard will fix the auto-buy bug or give refunds to those affected by it.
Dracyoshi wisely suggests that if you want to avoid this glitch, you shouldn't use the in-game chat while in the hero gallery. Hopefully, the issue gets resolved soon.
For more updates on the same, stay connected!