Sony PS5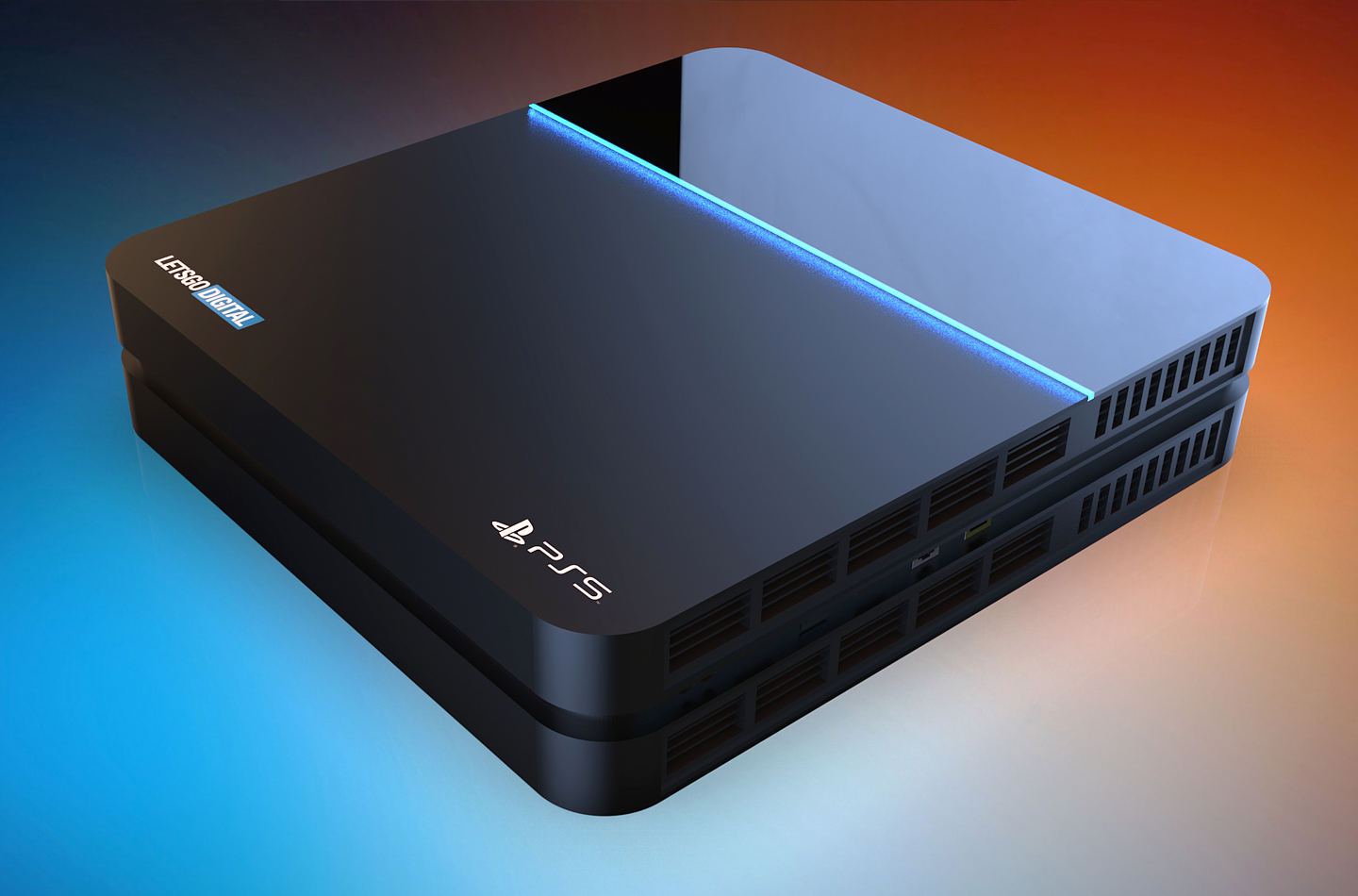 Sony Kabushiki Kaisha ie Sony in the Japanese recently made a groundbreaking announcement. The company will soon be releasing it's much-awaited PS5. The Sony PS5 carries the weight of a very successful company it would hope to continue the legacy and respect the name the company earned for itself. There is much speculation about the PS5. Today we will try to cover and clear all and any doubts or information that you would want.
Pre Order and Price
The PS5 is available for preorder however, it does have one major block for us right now. Which is, its exclusivity. At the moment the PS5  is not available for the general public. It is only available to a select few who will be receiving the invites sent out by Sony.
Secondly, Sony has not yet released the price for the gadget. However, we do expect it to be a little above the PS4 due to the various added features and corrections that the PS5 would have made. We will discuss some of these exciting and jaw-dropping features below.
Features
Sony seems to have made serious upgrades as per it's official statements. It has added a list of new features and improved upon a lot of the earlier ones.
Bespoke 8-core AMD CPU:
Sony has confirmed the new bespoke 8-Core AMD CPU will be a part of the new PS5. This would mean a faster and more comfortable gaming experience.
GPU and Ray tracing:
To ensure a much more immersive and fun setup sony has confirmed that it will add GPU and ray tracing.
3D Audio:
PS5 will see an already built-in 3D audio system in it's AMD processor.
8K TV support:
to provide a terrific and detailed experience Sony has made sure to allow for 8k support via TV.
Wireless VR:
Yes! A wireless virtual reality system has been promised by Sony in the PS5. This adds serious value to the PS5 and makes it a lot more attractive than any of its counterparts.
4K Blu Ray:
Allows for a cd mode which in turn will allow us to play last-gen and also provides access to 4k Blu ray.
Issues?
The all-new and improved play-station will not only provide digital gaming but with added VR and the new CD version, the PS5 seems to have it all. However, despite having all these added features and benefits the PS5 is rumored to have certain problems. One of these as suggested by sources is that the PS5 may have a tendency to heat up. If this turns out to be true this may seriously hit the sales of the product.