Here is the good news for tech geeks out there. Apple recently showed off the following versions of the Apple TV 4K and iPad. It has a lot more to offer to its users.
Some glimpse of Apple iPad's performance and display
The display on the new iPad is a large 10.9-inch Liquid Retina screen. It is run by the A14 Bionic chip, which makes it even faster and more efficient with power, so it can handle demanding tasks and still last all day on a single charge.
The updated camera includes a 12MP Ultra Wide front camera along the landscape edge of the iPad, which makes video calling even better, and a 12MP back camera that can take sharp, colorful photos and 4K video. A USB-C port lets you connect a wide range of accessories. Moreover, Wi-Fi 6 makes connections even faster, and 5G makes it possible for users to stay connected on the go.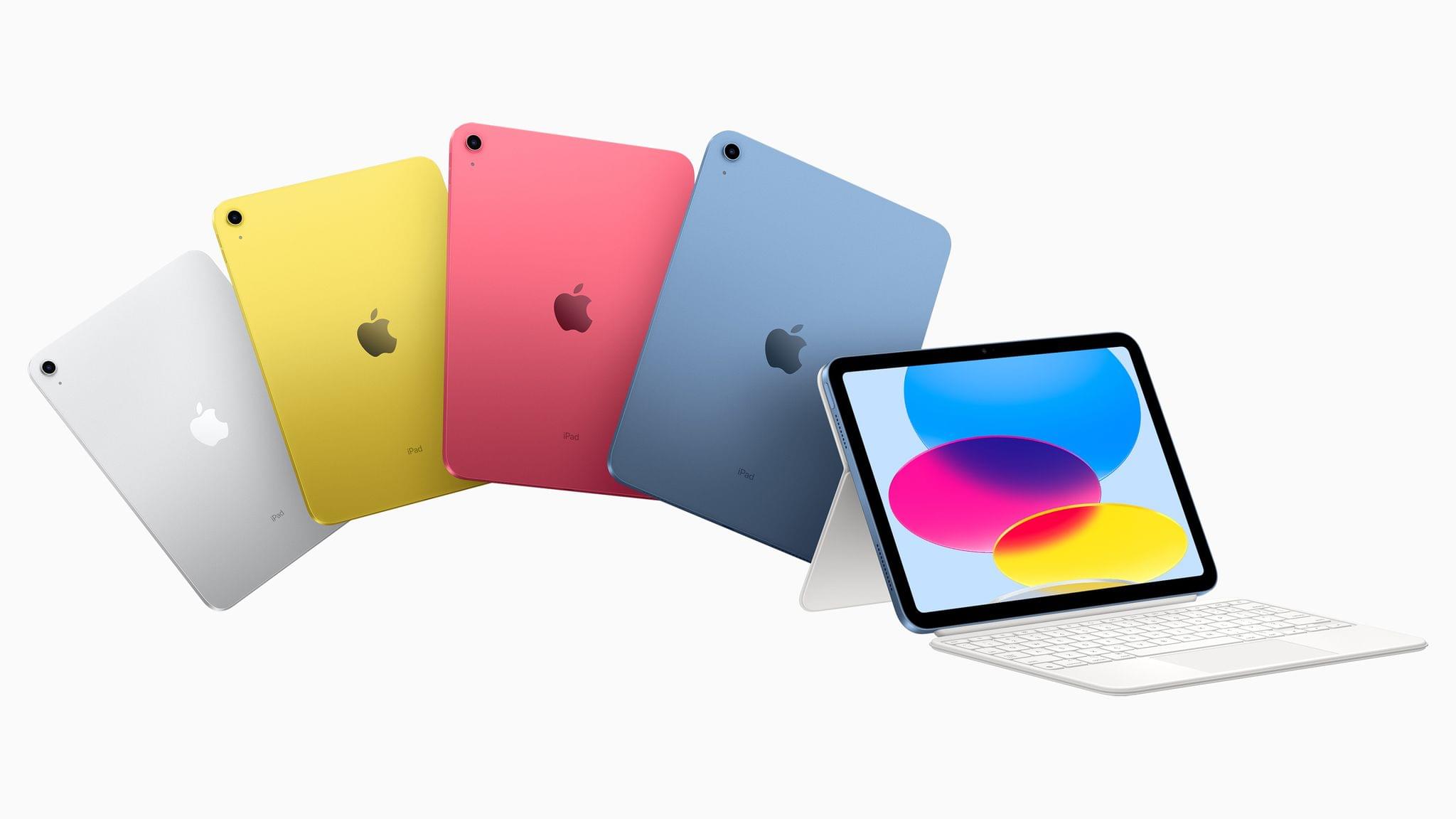 An unmatchable experience from iPad
The all-new Magic Keyboard Folio was made just for the new iPad. It has a great typing experience, a trackpad you can click anywhere, and a flexible two-piece design. iPad users have more ways to be creative and get things done now that iPadOS 16 and Apple Pencil work together. You can order the new iPad and buy it in stores starting Wednesday, October 26.
What is so special about the new Apple TV 4K?
The A15 Bionic chip powers the new Apple TV 4K. Moreover, it gives faster performance and smoother gameplay. It also has a lot of entertainment options that everyone can enjoy on the giant screen in the house. It now supports HDR10+ and Dolby Vision so that users can watch their favorite movies and shows in the best possible quality on more TVs.
Apple TV 4K makes it easy for users to find, watch, and watch their favorite content. It runs tvOS, a powerful and easy-to-use operating system for the living room, and comes with the popular Siri Remote.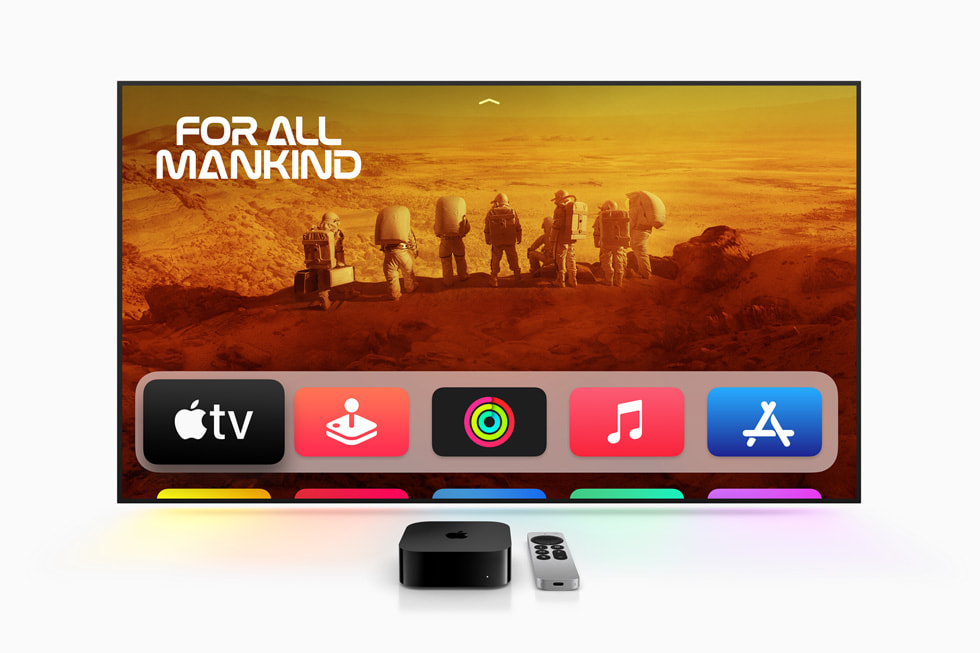 How can this new Tv bring ease to your life?
Its seamless integration with other Apple devices and services changes the living room in ways that everyone in the family can enjoy. It also makes life easier as a smart home hub.
Apple TV 4K is the best way for Apple users to watch their favorite shows on the giant screen in the house, and it's now more powerful than ever.
The new Apple TV 4K is unlike anything else on the market because it works well with other Apple devices, is easy to use, and has access to great Apple content. It has things that everyone in the family can enjoy.
Let's wait for the reviews and responses from the users too.
Catch up for further updates on this.