The Woman King a new film starring Viola Davis. Indeed it is currently the subject of intense criticism. Since some are calling for its cancellation owing to a slavery issue. The cast is virtually only black. 
Moreover, the majority of the filmmakers are women. Additionally, Gina Prince-Bythewood is the director. Oscar winner Viola Davis plays a general who instructs the next generation of combatants.
The Dahomey Kingdom, Currently Known as Benin 
The Dahomey kingdom is now Benin, in west Africa, in approximately 1600. It grew powerful through military strength, capturing and selling tens of thousands of people from nearby tribes and countries to the transatlantic slave trade. It collapsed in 1894 after a battle with France that resulted in colonization.
In Dahomey society, the representation of men and women was equal in all official positions. Furthermore, it includes financial advisors, religious leaders, and military generals. A female reign partner would get the title of Kpojito, or Woman King, from the king.
One of the earliest all-female military organizations in history, the Agojie, is believed to have been founded by Queen Hangbe. Also, she is a descendant of King Houegbadja. She became the dominant figure after the inexplicable death of her twin brother Akaba in the early 18th century. Earlier this year, built a 100-foot statue of Hangbe in Benin.
Viola Davis performs admirably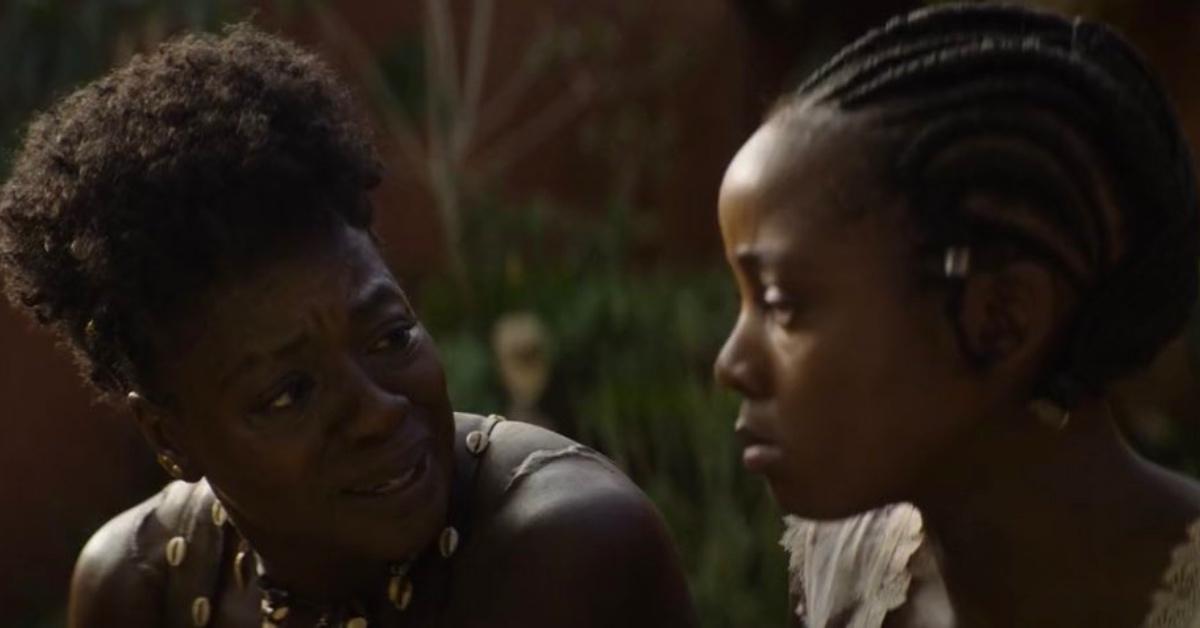 People are demanding the cancellation of The Woman King. Because professors claim what appears to be the tale of a tribe, they also championed liberty and battled for freedom, which involved participation in the slave trade. It has put Viola Davis and his upcoming movie in a sticky situation.
Female-only Military
According to the legend, Dahomey is a robust and virtuous liberator and an all-female military regime known as the Agodjie. Even though they actively participated in the Atlantic slave trade for many years.
The slave trade has to stop
From the 17th century until the 19th century, or about two centuries, the Dahomey tribe pursued and seized other African tribes. Moreover, it was to sell them to the Europeans—thousands of enslaved people during that time. England forced them to stop trading after defeating them.
Just trailers
Many people have differing opinions on the matter. But since they haven't seen the film. They can only speculate about its subject matter and how to handle it. The audience will enjoy the film's combat scenes, choreography, scenery, and photography.
Stay tuned for more updates!