On September 13, PlayStation held a new State of Play event where about a dozen games for PS4, PS5, and PS VR2 were shown.
Sony showed off the DualSense Edge, an official PS5 Pro controller that can be changed in many ways. As you'd expect from a Pro pad, you can change the settings to make the device work for you. You can change how inputs are set up, turn them off, and change things like stick dead zones. You can also save and switch between different control profiles.
What are the new updates?
This pad does sound like it can be changed a lot. The PS Blog says that "each trigger is adjustable with options to tailor travel distance and dead zones to your preference." This means that "you can manually shorten the triggers' travel distance for faster inputs in competitive FPS games or shorten the dead zone for precise throttle control in racing games." As we've already said, you'll be able to switch between your pre-set settings on the fly.
The controller will come with three stick caps that can be swapped out: standard, high, and low dome. You will also be able to replace the entire analog stick module. This means that if your analog sticks start to drift, you can just replace the whole compartment. You won't have to buy a new controller.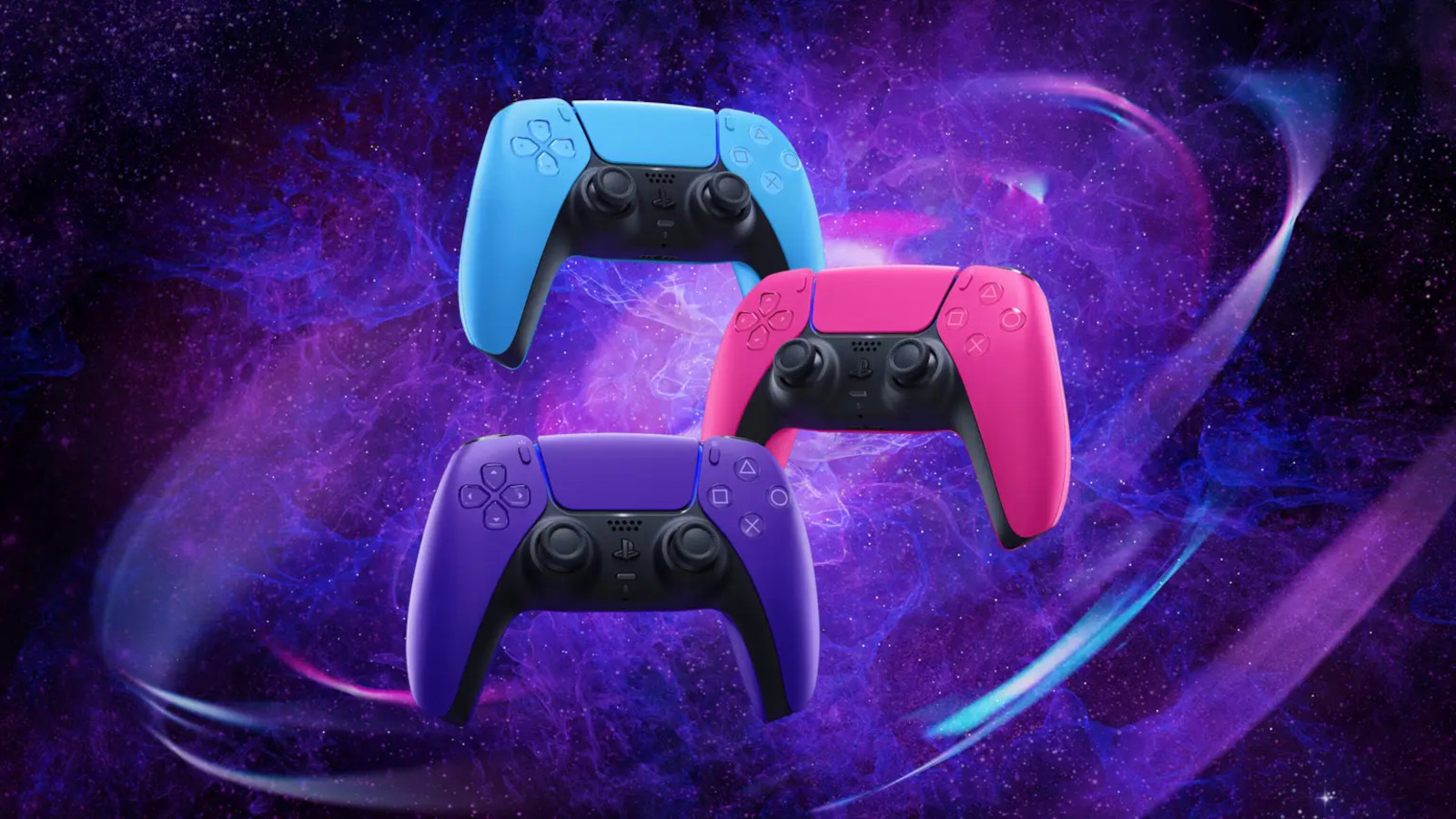 What can we expect?
The pad will also have rear paddles that can be mapped to any button you want. You can swap the parts here, just like with the analog sticks. The two configurations that come in the box are half-dome and lever.
In terms of its physical parts, the controller will come with a carrying case and a braided USB-C cable for charging. You might wonder how much this will cost, but Sony isn't telling you that yet. It says that it will be out "in the coming months." This pad will likely launch either around the holidays or in 2023. Also, a button called "Function" will let you quickly change the settings to your liking. 
Finally, an end to waiting
.
This includes " adjusting game volume and chat balance and accessing the controller profile settings menu to set up and test new control variations while in game." Interesting! The long-awaited PlayStation of the next generation is finally here. 
Some great games, like the remake of "Demon's Souls" and "Marvel's Spider-Man: Miles Morales," were available when the PS5 came out, but many of the best games are still to come. We've picked some of the most interesting PS5-exclusive and non-exclusive games that will be coming out soon. Here are the best PS5 games coming out in 2021 and after.