Brendan Fraser broke down in tears in response to 'The Whale's 6-minute standing ovation at the Venice Film Festival. We are sure that fans rejoiced at the moments. 
The world premiere of "The Whale" on Sunday night at the Venice Film Festival. This indicated Brendan Fraser's return to Hollywood would be met with much applause and many more tears. The Darren Aronofsky thriller features Fraser playing a 600-pound gay man in a wheelchair. It left the actor in tears as the final titles rolled.
How did Fraser react to it?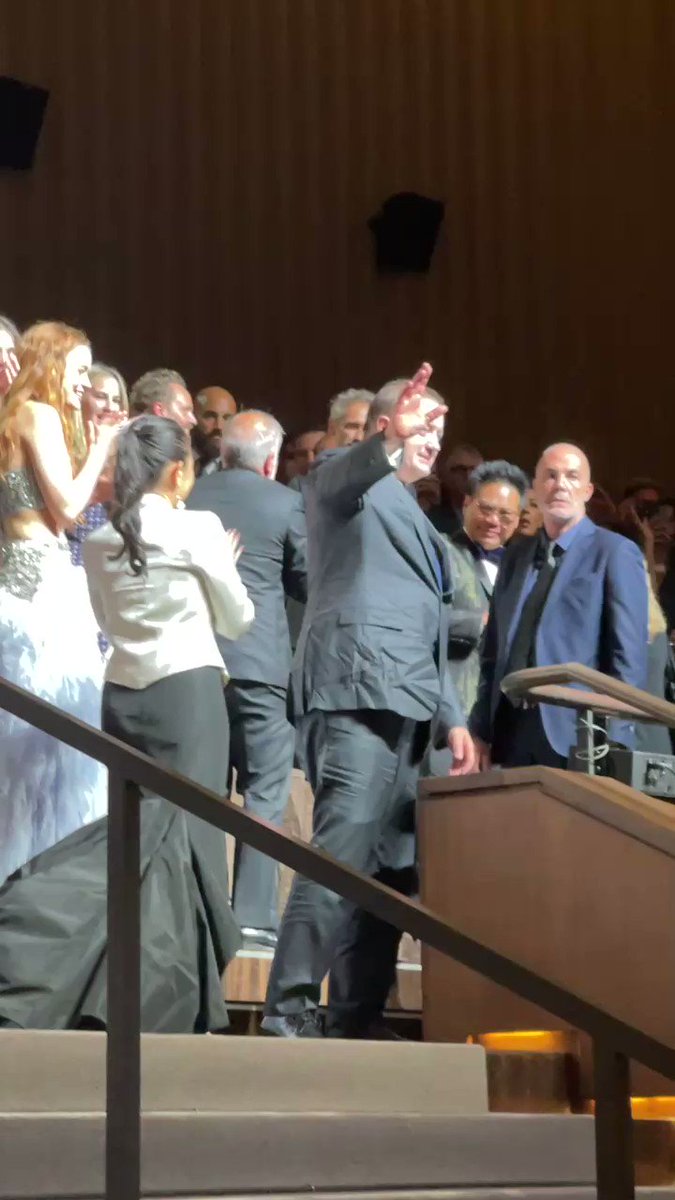 Fraser broke down in tears after receiving a six-minute standing ovation, putting him in the lead for best actor at this year's Academy Awards.
The film's climactic sequences were so emotionally wrenching that several audience members wiped their eyes with their handkerchiefs.
Most importantly, Fraser plays a morbidly obese man in "The Whale," whose relationship with his 17-year-old daughter, Sadie Sink played. It suffers in the wake of the "Stranger Things" epidemic. Hong Chau, Samantha Morton, and Ty Simpkins star as supporting characters. The film's script inspires Samuel D. Hunter's play of the same name, based on Aronofsky's film.
Fraser and his breakthrough roles
Fraser, who played the film's protagonist, wore a prosthetic suit. Six hours a day were spent in the makeup chair as the actor became immersed in his role. Fraser remarked of his prosthetic costume that it was "cumbersome, not exactly comfortable," adding that "the torso portion was almost like a straitjacket with sleeves that went on, painted by hand to look identical just like human skin, down to the hand-beaten hair."
Fraser told reporters in Venice, "I developed muscles I didn't know I had." while wearing the prosthetic outfit. I now have a greater appreciation for people with comparable physiques to mine. To live inside that body, you'd have to be a tough cookie."
His association with Venice Film Festival
Aronofsky has a long relationship with the Venice Film Festival. Most importantly, this year's premiere of "The Whale" will be no exception. The "The Fountain" premiere in Venice was a flop. However, in 2008, "The Wrestler" won the festival's top prize. In 2010, "Black Swan" was a smash hit at the Venice Film Festival.
While in 2017, "mother!" was the talk of the town. On December 9th, "The Whale" will debut in theatres thanks to A24. Let's see what else he will give it on the screen. 
Catch up for more updates!