Apple has said it will increase its marketing efforts to broaden the tech giant's revenue base. It has been speculated that Maps will soon incorporate search-based advertisements, making recommendations for salons, eateries, and watering holes based on paid placements. 
Apple has lately released several privacy options to be more open with users about the company's data practices. The new plan is expected to bring in $10 billion in advertising revenue for the iPhone maker.
More than doubling ad income throughout iOS is a goal of Apple's new Advertising Chief.
With updated ads across iOS, Apple's advertising chief hopes to more than quadruple the company's ad take. According to Bloomberg reporter Mark Gurman, Apple is considering a significant expansion of its advertising business. The company has reportedly considered incorporating advertisements into the iPhone's Maps app.
 In his weekly email newsletter, Gurman revealed that Apple's VP of advertising, Todd Teresi, now reports directly to Apple's director of services, Eddie Cue. He also claimed that Apple's advertising revenue would grow from $4 billion to double digits under Teresi's leadership. As Gurman points out, advertising is already a component of Apple's strategy, though one with significant restrictions regarding both reach and location. 
Which Apple's Apps are Using Most forms of Advertising?
Apple's Stocks and News apps use the most conventional forms of advertising. You should expect to see advertisements similar to those found on news websites before and after articles.
Apple also has a thriving advertising industry within the App Store, where app creators can pay for higher placement in App Store search results. And just recently, they tested out commercials on Apple TV. However, they're just showing up during Friday Night Baseball. 
What is Gurman's Prediction for Apple?
Gurman, though, predicts that Apple marketing will expand into uncharted territory. Ads, for instance, will now appear on the curated Today homepage and individual app listing pages in the App Store, as well as in search results. Apple could follow the model of Hulu and Disney+ by adding ad-supported tiers to its TV streaming service, potentially including podcasts and books.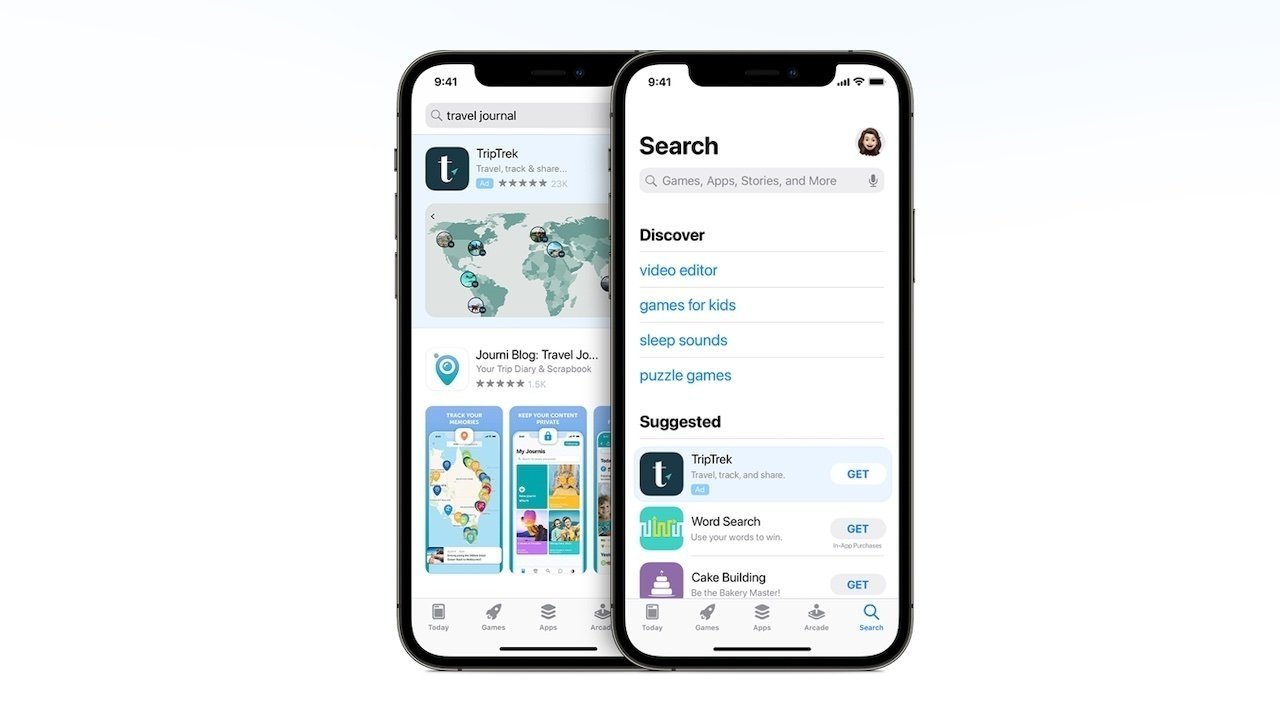 What plans did Apple Previously have for advertising?
While Apple has dabbled in advertising for quite some time, not all of its previous attempts have been fruitful. In 2010, Apple launched iAd, an advertising network that third-party app developers could use to monetize their software. After Apple's iAd was shut down in 2016, competing for ad networks became the standard for iOS app publishers. 
Apple's apps do not require the same permission questions because they do not employ those monitoring methods. When asked if Apple intends to reverse course as it once again increases its offerings. Neither Apple nor Bloomberg weekly provided an answer.