The government of Thailand has declared a "state of extreme emergency" in the capital. That being Bangkok. This comes after an extraordinary day of massive anti-government protests which have seen demonstrators blocking and heckling a royal motorcade. This is being done in defiance of strict laws. Such laws that are forbidding any criticism against the monarchy.
On this Wednesday many masked protesters shouted and flashed the three-fingered salute. The origin of the salute comes from The Hunger Games. This comes to symbolize their resistance movement as they taunted King Maha Vajiralongkorn and Queen Suthida. Who resides inside the royal limo.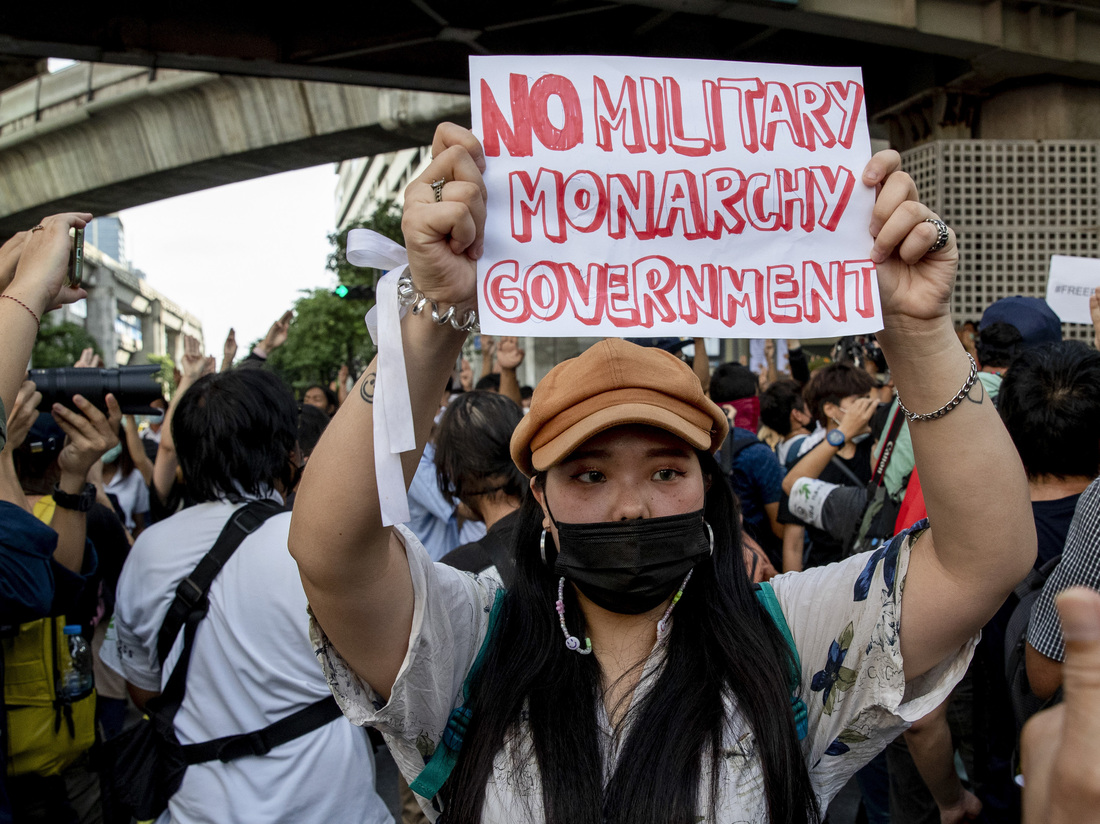 The government's infamous emergency decree was followed by swift police in riot gear. the policemen moved to break up protests and arrest student leaders. Those who had gathered around the office of Prime Minister Prayuth Chan-ocha. He is a former army general who seized power in a 2014 coup. The protesters are calling for Prayuth to step down and are also asking for constitutional reforms. These include new curbs on the power of the monarchy.