Indian Air Force Bravely warded of The Chinese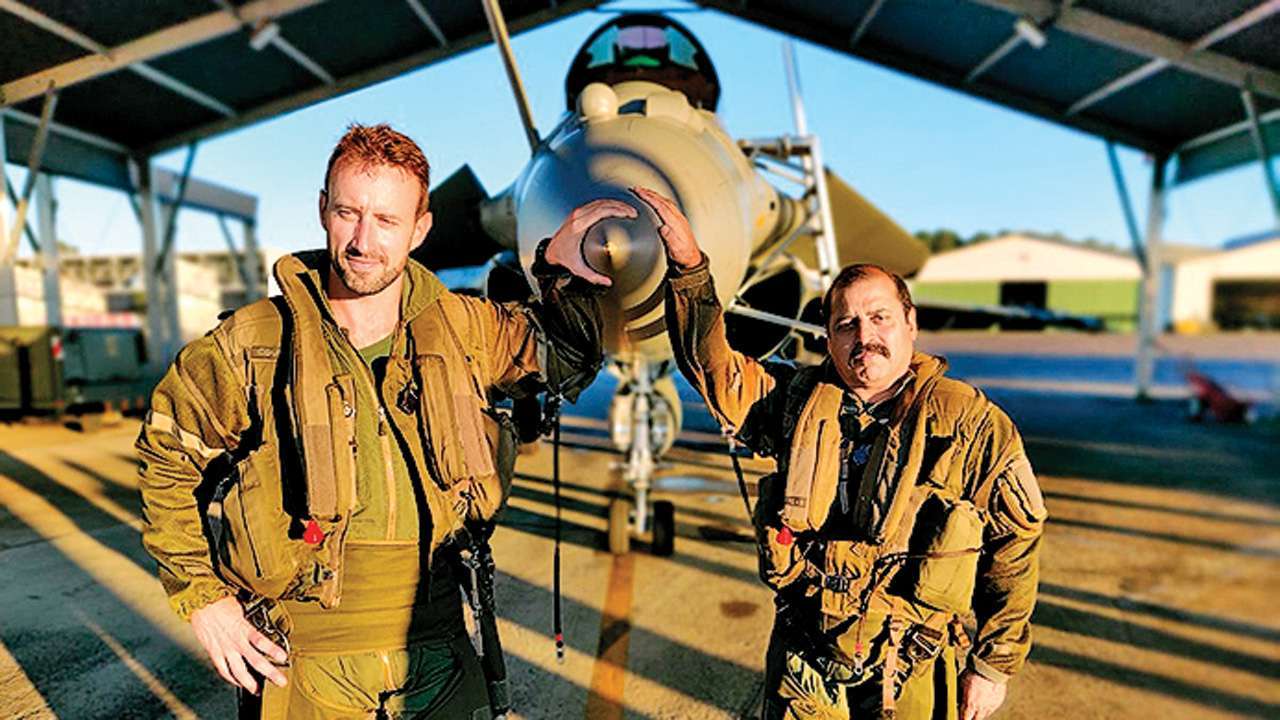 Air Chief Marshall RKS Bhaduria recently congratulated the IAF. This was done due to the quick response of the IAF. This comes in the backdrop of the IAF working extremely well as they were called suddenly at the northern borders. they were required to come as soon as possible as the Chinese threat loomed large over them. RKS Bhaduria said that he was glad of the quick reaction of the IAF in deploying its important assets to the northern border. The IAF stood tall to the Chinese threat. They did a great job in aiding the Indian Army which was already deployed in Northern Ladakh in sub-zero conditions.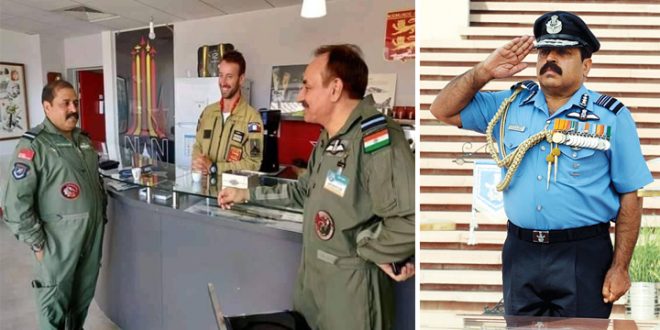 The IAF re gently celebrated its 88th anniversary. This was held at Hindan air base. This is located in Ghaziabad. he was quoted saying: I commend all air warriors for quick response in the recent standoff on the northern frontiers when we deployed our combat assets at short notice to handle any eventuality & provided proactive support to all requirements of deployment & sustenance for Indian Army. As we enter the 89th year, the IAF is undergoing a transformational change. We are entering an era which will redefine where we employ aerospace power and conduct integrated multi-domain operations,".