Israeli Actress Gal Gadiot toTeam Up with Wonder Woman Crew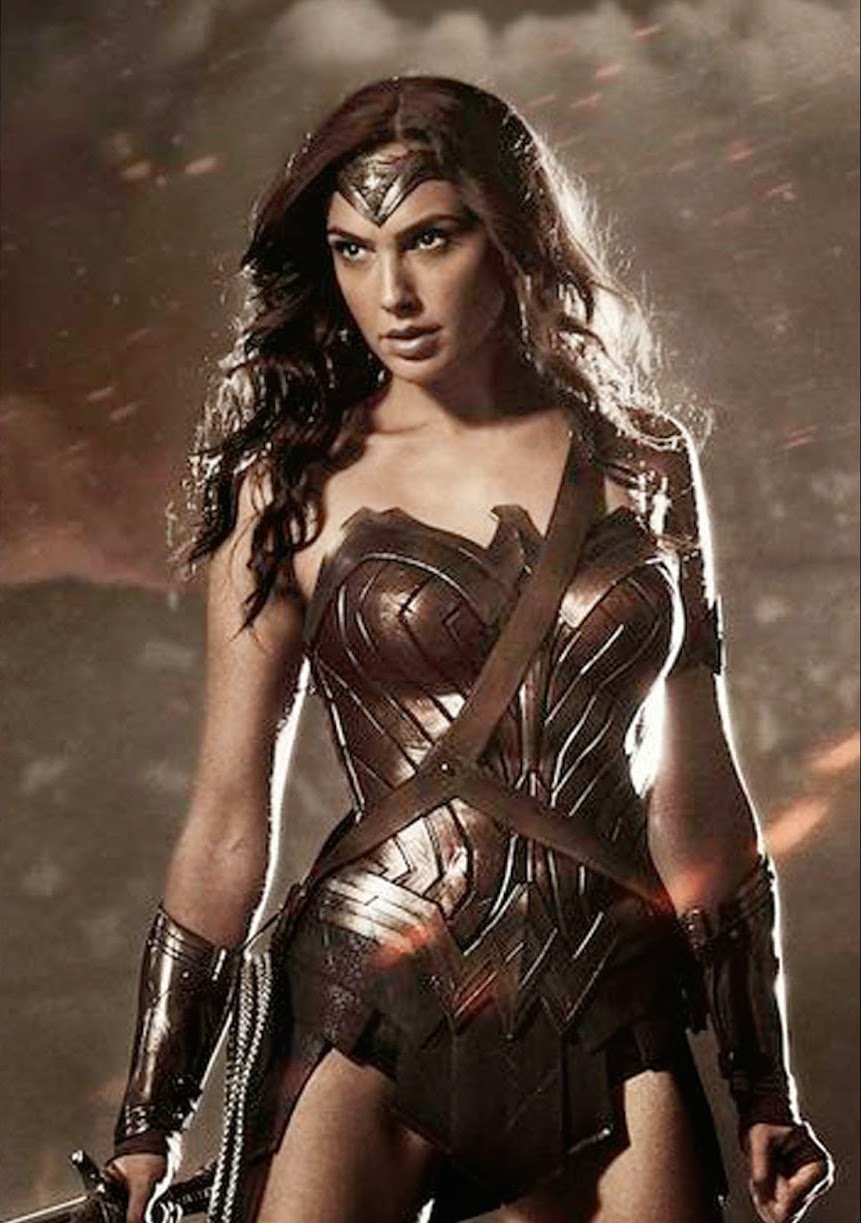 Gal Gadot, an Israeli actress, martial artist, and supermodel. She was born in the city of Rosh Ha'ayin, Israel. She was born to a middle-class Jewish family. Her parents are Irit, who is a teacher, and Michael, who is an engineer. They are sixth-generation Israelis. She also served in the Israeli Defence Forces for two years. Later she also won the Miss Israel title in 2004.
In December of 2013, Gal was cast as the Wonder Woman. This was in the famous superhero team-up film Batman versus Superman: Dawn of Justice (2016). The filming for the same began in 2014. It was released in March 2016. Gadot received training in seamanship, Kung Fu kickboxing, Capoeira and Brazilian Jiu-Jitsu training as preparation for the role. As a result,of this her performance was heroic. is the first time for the character on film, was hailed as one of the best parts of the otherwise poorly-received film. The film was part of the DC Extended Universe. Gadot plays the role again in the solo film Wonder Woman (2017), which was much liked by fans all over.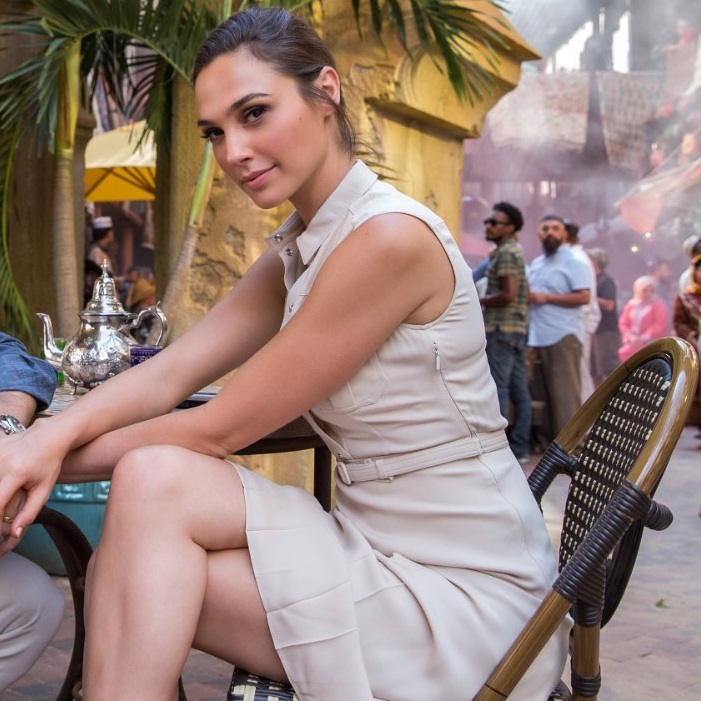 The said pair will be reuniting for a Cleopatra biopic. Paramount Pictures has confirmed to EW. Gal will take on the lead role of the famous Queen of Egypt. Meanwhile, Jenkins will set up shop behind the camera as a director. Gadot will also be serving as a producer of the film. This will be under Pilot Wave Motion Pictures.
I love embarking on new journeys, I love the excitement of new projects, the thrill of bringing new stories to life," Gadot said via Twitter on Sunday. "Cleopatra is a story I wanted to tell for a very long time. Can't be more grateful about this A-team!!"