As September ends, so does the free games at Xbox Game Pass. Four games will be leaving Xbox Game Pass this 30th of September.
Those four games are Bad North, Dirt Rally, Westerado: Double Barreled, and Yooka-laylee. These titles will still be available at a discount for Xbox Game Pass members.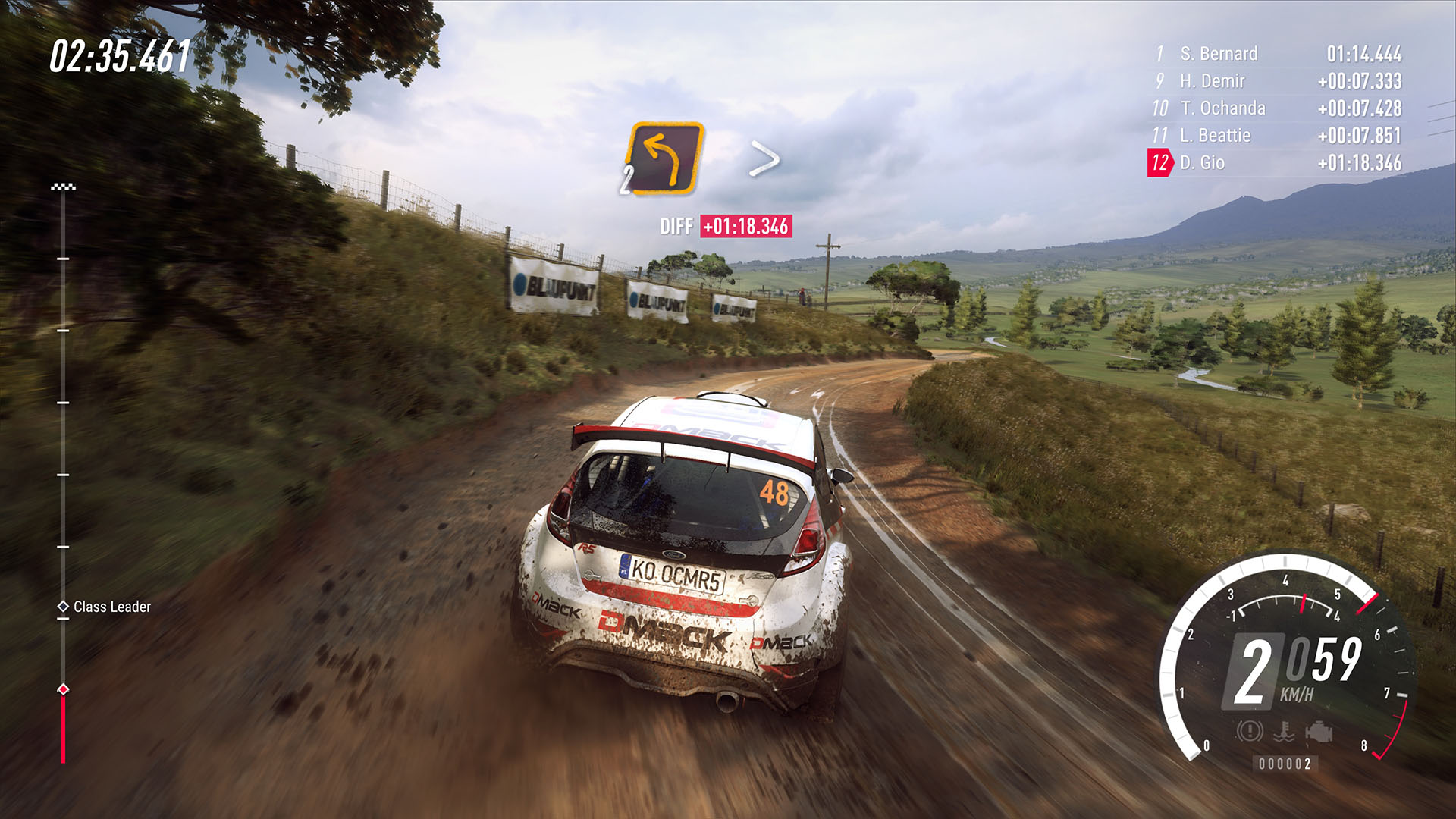 For those who don't know what Xbox Game Pass is
Xbox Game Pass is a monthly subscription service offered by Xbox. It gives you hundreds of games to play on your console and PC for free. Every month there are few games that are available for free. And once you get them, you will be eligible to play them for as long as you remain subscribed. These free games might eventually not be free in the next month but they will still be available at a discounted price.
This October, you will be getting some really good games in Xbox Game Pass. Games like DOOM Eternal, Forza Motorsport 7, Ikenfell, etc.