Kuwait's ruler Emir Sheikh Abah dies at 91
Kuwait's ruling Emir Sheikh has recently passed away. His office announced the sad demise of the ruler on Tuesday. The country has been set into mourning by the incident. Along with many other Arab nations. Emir was a humanitarian champion and diplomatic operator. He steered the foreign policy of the country for more than 50 years. He allied the country with USA in 2006.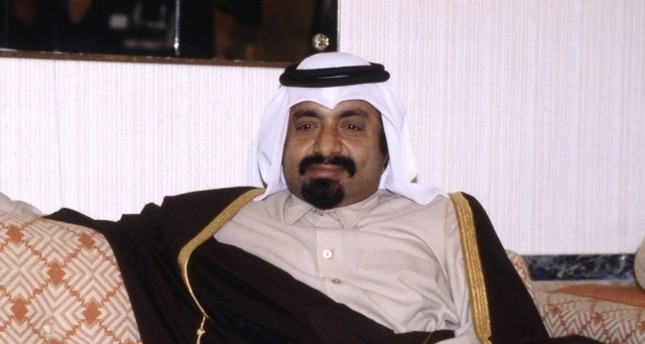 "With great sadness and sorrow, we mourn, the death of Sheikh Sabah Al-Ahmad Al-Jaber Al-Sabah, Emir of the State of Kuwait," said Sheikh Ali Jarrah Al-Sabah, the minister in charge of royal affairs, in a television broadcast.
He was popularly nicknamed the "dean of diplomacy" after four decades as Kuwait's foreign minister, Sabah tried to resolve an ongoing row in Qatar which he said left him "bitter."
Sabah was also critical of the Saudi-led military campaign in Yemen and took a strong stand for Palestinian rights.