Lady Gaga Describes Her Dark Days and Suicidal Experiences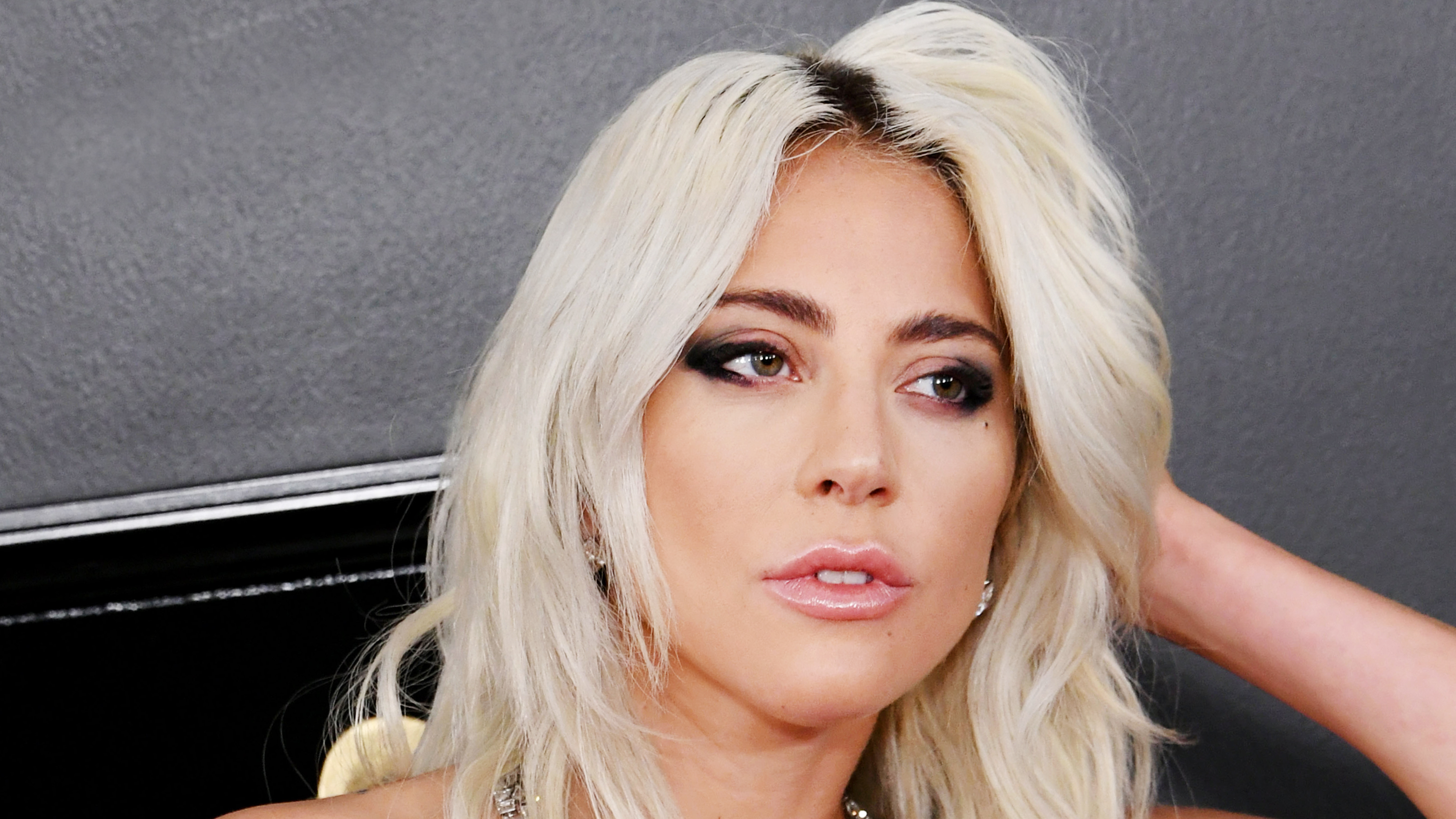 Lady Gaga is an American superstar. She is a songwriter, producer businesswomen and if that wasn't enough she's also a producer. The superstar opened up on various of her mental issues. These range from PTSD to fibromyalgia. These came as a result of a sexual asaault she faced early in her career. She also mentions how she never looked at this aspect of life. She spent much time producing music. This did not allow her room to look after her mental health.
What She Says About Her Conditions
"I used to wake up in the morning, and I would realize I was 'Lady Gaga.' And then I became very depressed and sad, and I didn't want to be myself," she says. "I felt threatened by the things my career brought into my life and the pace of my life." She was crippled by serious depression.  "I've spent a lot of time in a sort of catatonic state of just not wanting to do anything," Gaga says. "And then I finally, slowly started to make music and tell my story through my record."
Price for Popularity
She talks about how being famous ruined her life. She misses the simple things in life. These things could include something as simple as going out for dinner with her family. Most importantly she hates the fact that being rich and popular is often considered full filling. She occasionally blames her piano for her situation. In other words she believes that had she not been rich she'd been happier.
Her belief was that her biggest enemy is herself. By herself she thought of Lady Gaga, the superstar. She found an escape through music, yet it couldn't always fill the void. She metions how she contemplated suicide everyday.
Through her Born this Way foundation, which she created with her mom in 2012, along with their new book, Gaga hopes to "create highways from heart to heart," she says. "Where we can hold compassion and empathy, where we can celebrate everybody's resilience.".