New Policy Adopted by US faces Massive Criticism, Taken Back Soon After
US centers for disease control recently reversed a controversial policy. The CDC had suggested a new policy. It suggested that people who came in contact with those suffering from COVID-19 but do no thave symptoms need not get tested. They suggested that such people do not face any need to get tested for COVID-19. However, this policy came under huge criticism. Its critics include the New York Times.
Severely affected by the global pandemic the USA is going through a number of problems. These problems range from financial to agitation and strife. The US is also witnessing massive protests all over the country. In such a trying times US is also supposed to have fresh general elections.
The covid-19 situation has gained steam all over the world due to its unique nature. A lot of the patients suffering from it are asymptomatic. this means that they do not have any visible symptoms. However such people are very often active transmitters. Being asymptomatic does not mean that they may not spread the virus. They will continue to transmit the virus unknowingly. Under such circumstances, a wider scale testing is very important for them. Such a policy by CDC may not be very feasible as itis essential to keep a check on people who are affected by the virus. As this will help to prevent the s[read of the virus. Once tested positive such people can be sent to or asked to stay in quarantine. This will bring down the scale of the spread of COVID-19.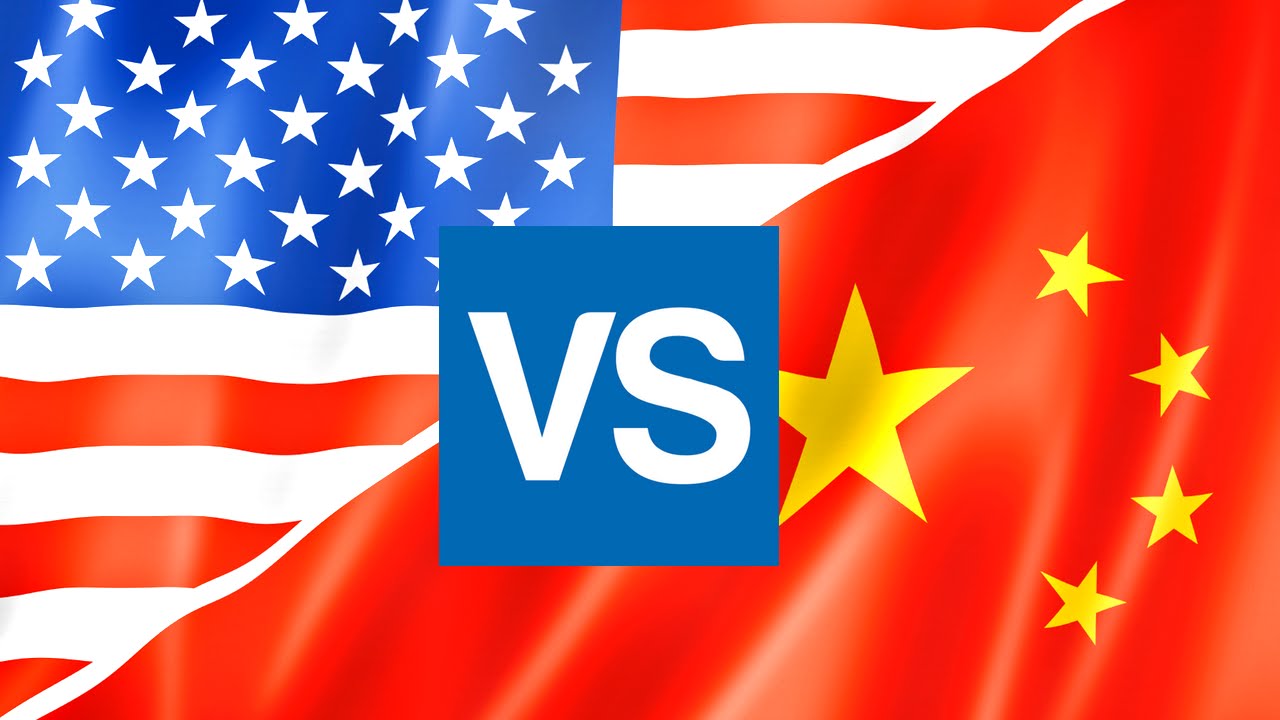 The pandemic has also led to various countries blaming China and WHO. They believe that both China and Who knew about this. According to people they downplayed it and ensured that it is not brought out on a massive scale. This may have helped in the spread of the virus.