Despite facing severe criticism and anger from the European Union, British legislators have decided to support Boris Jhonson's bill. Boris had introduced a bill that was seen as a breach of international law by the members of the European Union. There are certain parts in the bill that would override a treaty signed by Boris last year. This was signed between him and the EU. This move along sought international criticism. However, along with this the fact that the British Parliament decided to stand with Bois on this has further angered the EU.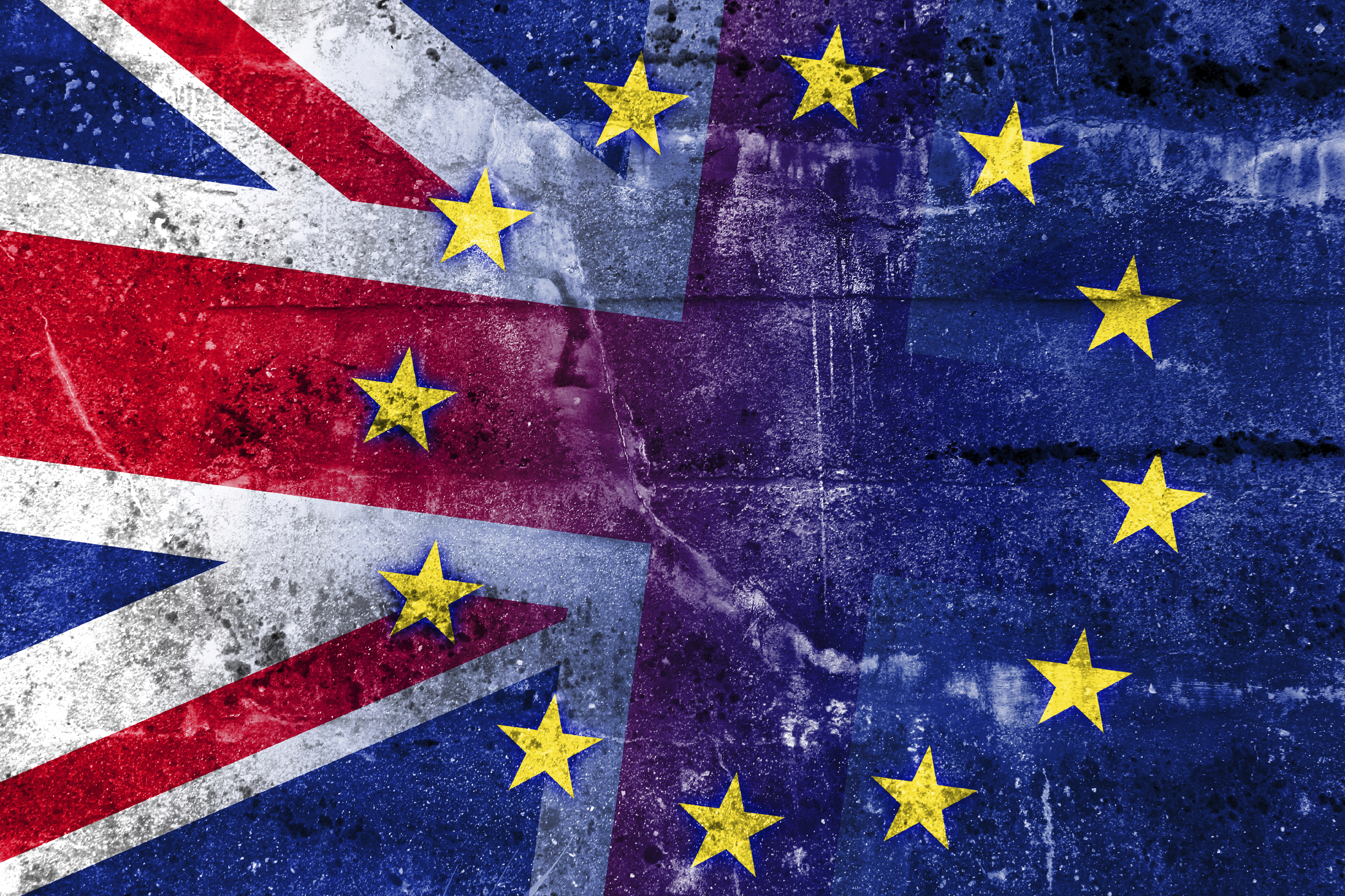 UK's Perspective
Boris sighted various reasons behind the controversial bill. Some of the reasons as officially mentioned by them are as follows.
Tariffs: He stated that the EU threatened to impose tariffs on the UK. This would hurt the country financially and disrupt trade throughout the nation. It would also hurt its international economic commitments made by the UK. Under these circumstances, he found it necessary to put up such a bill.
Secondly, he believes that the EU would prevent the UK from sending essential commodities to Northern Ireland.
The bill according to Boris acts as a 'safety net' for the UK.
European Unions stance
Britain has had a strained relationship with the EU for a long time. often people believe it started with Margaret Thacher. However, this bill has further made the EU family feel distanced from the UK. They are calling it a breach of international law. EU leaders have repeatedly shown their dissatisfaction with the law.
EU leaders have asked him to withdraw the bill by the end of September. Many are already guessing that this might act as the final nail in the coffin between the two players. It may lead to a long-lasting understanding of going to irreconcilable paths.
The legislation also sparked criticism within the borders. Some politicians of the conservative party see problems. They believe it might be a breach of international law. In addition, this may affect citizens adversely too.