Apple Inc. is an American multinational company that designs, develops and sell consumer electronics, software and online services.
The company was founded by Steve Jobs which is headquartered in Cupertino, California, United States.
Recent News of the company
In order to limit the spread of Covid19, Apple has developed face masks for the employees of retail and corporate sector.
The face mask is the first ever in-house product created by Cupertino, Calif.-Technology for its staff. Apple initially had made a face shield for medical workers and they distributed the product to various health departments.
Engineering and the Industrial design teams were behind the development of the Face Masks, these teams are the ones who work on devices like iPads and iPhones.
Features of the Face Masks
the mask is made up of three layers to filter the incoming and outgoing of the dust particles.
the mask covers a person's mouth i.e. from nose covering the chin.
mostly, in normal masks, the strings attached to it gets loosened. The Apple masks have adjustable strings that fits around the person's ears.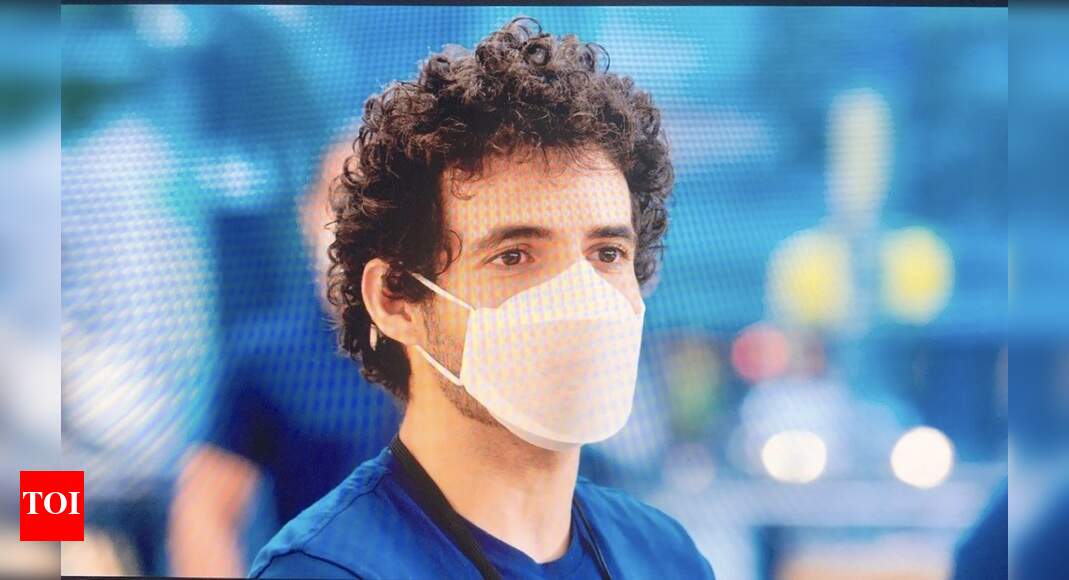 The other model, Clear Masks helps the deaf or hard to hear people understand what the other person is saying. It is also FDA-surgically approved mask.
the person can wash the mask multiple times and reuse it as many times they can.
the mask was tested thrice in three Apple stores, and the company worked with Washington-based Gallaudet University to teach the deaf and heard to hear people to chose the type of face masks.