Marantz has recently unveiled two new products that showcase its new design. The Marantz Model 30 integrated amp and the SACD 30n network audio streamer and SACD player are the two new products.
This new look celebrates the signature design elements from the Marantz products from the 1950s, 60s, and 70s. These have been in the making a few years.
Model 30 aims to bring together tech innovation with a traditional look. It's an all-analog design that comes with a fully discrete two-stage build. Along with that come independent power supplies for both pre-amplifiers and power amplifiers. To provide for a stable power supply it has an exclusively designed power supply. This allows for an unaffected power supply for the power amplifier.
It protects sound purity by double shield steel case that's mounted around the transformer to reduce leakage flux. The power amplifier stage's power supplies high current instantaneously to the switching mode amplifier. This gives maximum control over any speakers. This allows it to maintain signal purity even in the face of the heaviest of bass.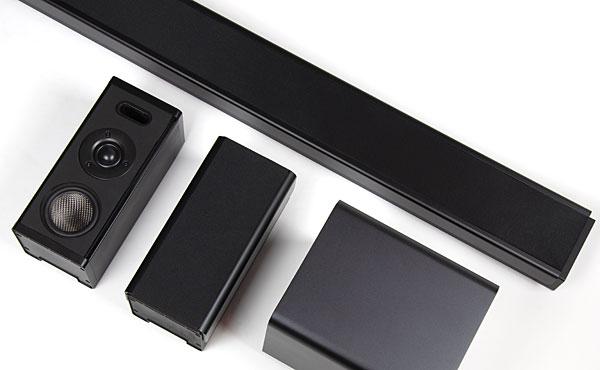 Talking about the SACD 30n network audio streamer and SACD player. This draws on Marantz's proprietary SACD-3L transport mechanism. This is designed to give the best performance while playing CDs. HEOS Built-in gives us access to high bitrate files from music streaming services like Amazon Music and Tidal. Along with that comes multi-room functionality. There's also a USB-DAC and built-in pre-amplifier. Voice control allows Apple's Siri and amazon's Alexa voice assistants.
Joel Sietsema
"We knew these new products and their successors had to continue refining that classic Marantz sound, but also deliver fresh new aesthetics and build quality that contemporary enthusiasts could love. The result is a familiar, yet entirely new Marantz ID and an exciting listening experience that delivers on the Marantz promise of the most musical sound. This was Joel Sietsema, SVP.