Xiaomi Corporation is a Chinese electronics company which is headquartered in Beijing.
Xiaomi Corporation was founded by Lei Jun on April 2010 and produces or manufactures products like smartphones, laptops, shoes, earphones, fitness bands etc.
Launch of New Smartphone
Xiaomi has produced a new smartphone which will be launched on September 2020, its called Poco X3 NFC.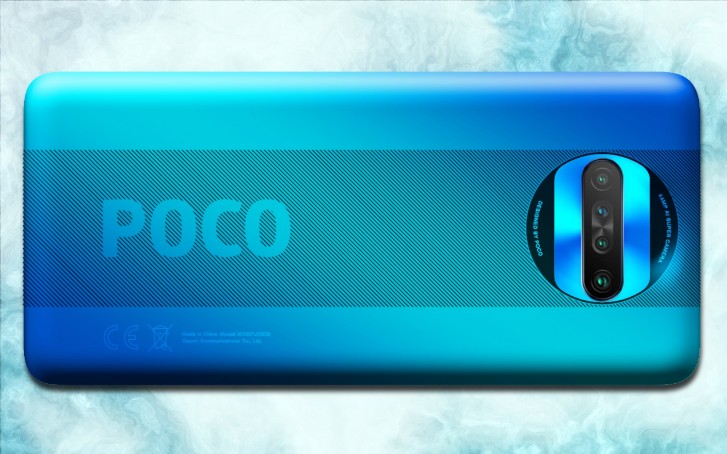 The phones specifications was leaked in all the social media before its release.
Expected Specifications of Poco X3 NFC
Poco X3 NFC has a 64 Megapixel primary camera. It was confirmed by the company executive in the microblogging platform saying that the new phone had 64MP primary camera.
The news says, the new Poco X3 is the successor of Poco X2.
It is believed that the Poco X3 will have Qualcomm Snapdragon 732+ SoC, the new processor.
The display size of Poco X3 is 6.67 inches OLED Panel.
The operating system which the phone works on is said to be Android 10.
 Along with the 64MP primary camera, it has 3 other cameras having 8MP, 2MP, 2MP cameras. Altogether there are 4 cameras embedded in the back of the phone.
The front camera is said to be of 20 Megapixel.
The Snapdragon 732 is paired with 2 different RAMs i.e. it will depend on the buyer which RAM to choose; the RAM six are- 6GB and 8GB.
The smartphone is fueled with a 5160mAh battery capacity with fast charging of 33W.
The charger will be of Type-C.
The buyer will be able to unlock the phone with both Fingerprint as well as Face recognition.
The phone has got dual sim, WIFI, Hotspot, GPS along with NFC connectivity.
Price of Poco X3
Poco X3 will be launched on 7th September 2020. All the specifications were leaked before the arrival of the phone. This will make everyone to know what all features Poco X3 has got.
The initial price of Poco X3 is Rs16999 in India. It seems cheap having good features.