As the world suffers from a global pandemic, Apple has decided to play its part in making the world a better place. As union governments of different countries have made various local apps for tracing COVID-19 affected people, Apple decided to bring an update that might help people to avoid using them. It came up with a platform through which people will not need to download any of these apps. It seeks to ensure that people are able to maintain their privacy whilst avoiding the dreaded infection.
About the App
The new app does seem to be very promising. People of various countries have spoken out against the apps governments are setting up. These concerns are not only voiced by Orwellian and conspiracy theorists, but also from the otherwise unsuspecting citizens. To an extent, these issues and concerns do seem valid as many of these apps provide information as to the whereabouts of people.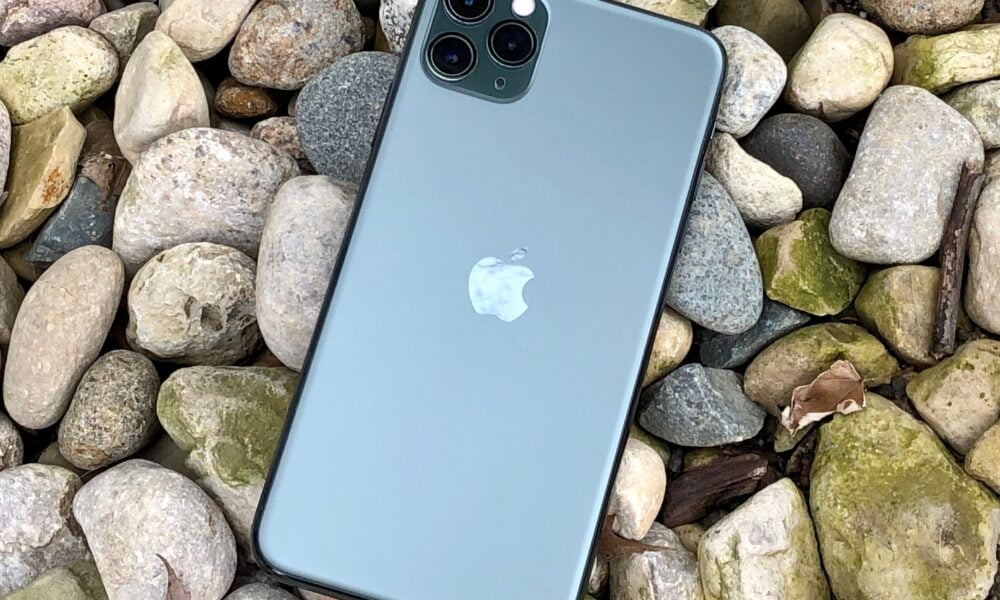 The ios update 13.7 will function in the following way. People will not need to install any other local government tracking app. Any contact or close proximity with other COVID infected people will send out warnings. l government apps, ou and the other infected person will not be needed to keep your Bluetooth on. is a positive change,and persons with symptoms would not keep Bluetooth on. people try not to keep their Bluetooth on as it chips away at their battery.
Drawbacks 
Despite looking like a wonderful app that may sincerely help the people the newest update of apple will contain certain problems.
Firstly, at the moment this is only available to iPhone users. it does not extend to android users which are in majority in many countries. This affects the number of people who can be traced under this. As many people do not use Apple devices. This restricts its ability to detect COVID positive cases.
Secondly, it takes data from governments. This would mean that people still need to download government apps as Apple uses the government database only. This too brings a massive question in front of Apple. Certain alternatives to this issue are being looked at by the company. Hopefully, they will be able to get something ready soon.
Thirdly, it faces another crippling issue. It will only be able to track those COVID positive contacts who self identify as COVID-19 positive. This again brings an issue to the universality of the people who can be traced by the update. However, this issue will soon be resolved as Apple seeks to make ties with government agencies regarding this issue.
Despite having minor problems the new update does seem to be game-changing. It might turn out to be a lifesaver quite literally.