Star Wars Battlefront II, Rainbow Six Siege, and Outward are free to play on Xbox One consoles this weekend?
XBOX users, thank me later! With the upcoming launch of Xbox series X, in November, Microsoft might have come up with a master move. This weekend you've access to 3 popular games. The Star Wars Battlefront, Rainbow Six Siege, and Outward are 3 of the games that will be free for X box users. In other words, your weekend is all set to drive out all the tension, boredom, and blues of the lockdowns.
Star Wars Battlefront2
Since its origins, Star Wars has been a story of redemption from the darkness. Similarly, Battlefront 2, is a better Star Wars game because of its initial fall to the dark side and subsequent journey back to the light.
Rated 4 and a half stars by Metacritic, this game coming free is a blessing. It has been extensively played and widely appreciated by gamers and critics alike. Therefore here's your chance at a premium gaming experience at absolutely no cost!
Outward
Another Microsoft product Outward gives us an idea of life in a post-apocalyptical world. You need to survive intense and hard conditions alongside with infectious diseases and various other hazardous situations. This game is a must for those wanting to experience a tough and dog eat dog world.
Rainbow Six Siege
Tom Clancy's Rainbow Six Siege is an online shooting video game developed by Ubisoft. The game seeks to put heavy emphasis on environmental destruction and cooperation amongst players. Each player assumes control of an attacker or a defender in different gameplay modes such as rescuing a hostage, defusing a bomb, and other such situations. along with its loose narrative, it has a very loyal and big fan following.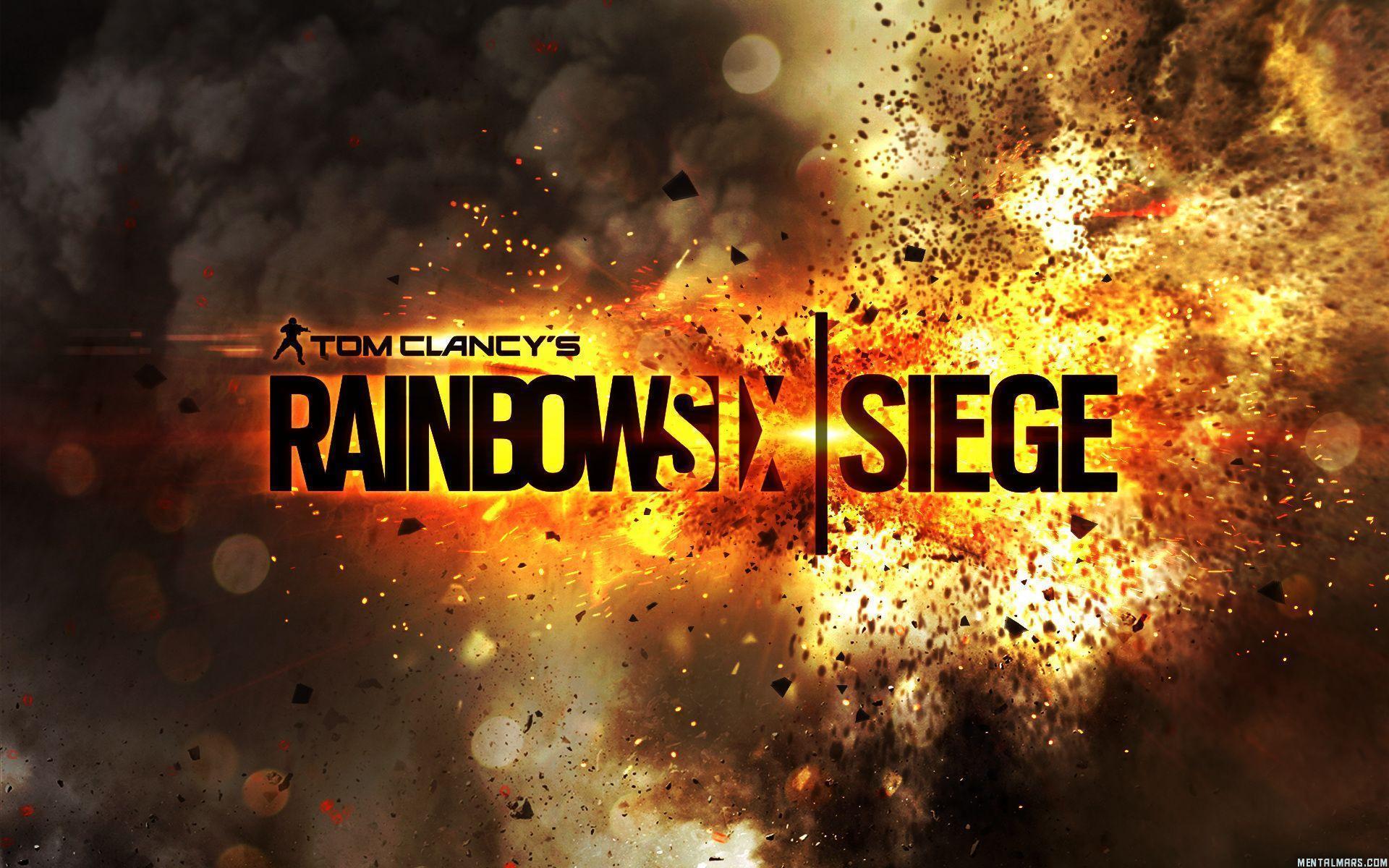 With all three of them being absolutely free, one might get suspicious and may vary of such. However, we assure you this is totally genuine and you need not have reservations about your safety here. so, my advice to you is to put your minds to good use and fully enjoy the weekend. Therefore, buckle up and be ready to enjoy an action-packed yet comfortable weekend. We hope to catch you there.