Redmi 9
Redmi is a sub-brand owned by the powerful Xioami. The profitability produced by this endeavor of Xiaomi is astonishing yet only obvious. The aforementioned Redmi produces budget smartphones which as a result finds a big market in countries like for instance India. It continues to use Xiaomi's MIUI interface. In addition, Redmi receives a high rating all across the globe.
Description
Xiaomi's Redmi 9 was launched in India on 27th August 2020. it has a 6.3-inch display screen which seems to work perfectly for it looks. In addition to a good screen size Redmi 9 packs a good battery backup of 5020 maH. the interface used will be the MIUI12. After that in order to ensure it's the image as a budget smartphone, it comes for only 8999INR. This adds to the attractiveness of the phone.
Specifications
Display:         6.3 inch
RAM:             4GB on both variants
Storage:        64 or 128GB
Back camera: 13MP lens 2MP depth, Quad Al camera
Front camera: 5MP
Battery:         5020maH
Price:             8GB RAM 8,999
6GB RAM 9,999
Chipset:        Helio G35 SoC
dual sim:       yes
Weight:         198g
fingerprint:     yes
accelerometer: yes
proximity:       yes
compass:        yes
endurance rating: 131 hours
 'Cheap' or value for money
If Redmi receives any criticism then it is mostly about it being rather cheap. Often blame is put on Redmi for being of substandard quality. So the million-dollar question is whether it is just cheap or it can be put in the category of value for money. Personally I think Redmi 9 should be termed as value for money and not 'cheap'. It offers a massive battery backup and HD display. It does not seem to have rumors of being ineffective or heating up, hence in conclusion the Redmi 9 is good and quality product.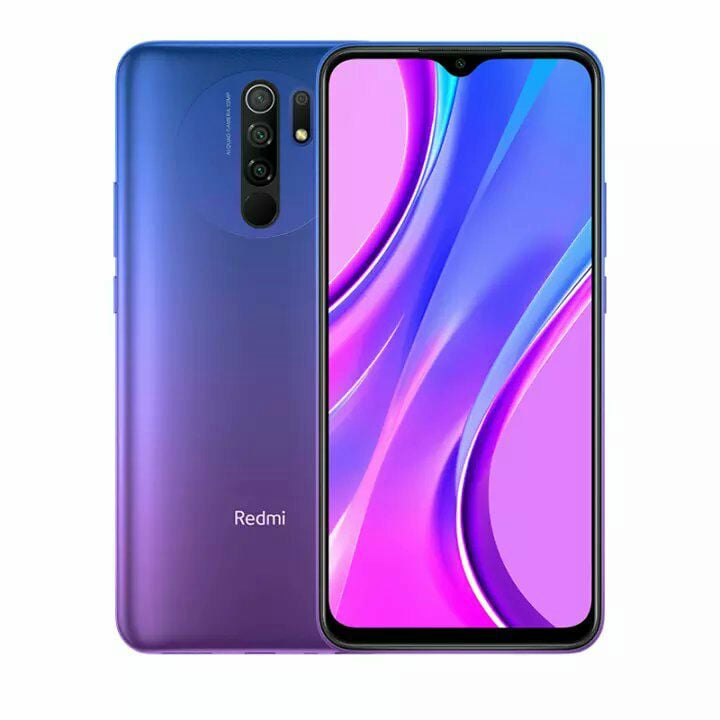 Role of Anti China Sentiment
There is growing opposition and boycott of Chinese products and Chinese goods all across the globe. People are rejecting products made in China. The reasons behind this movement range from the current global pandemic to other moral and ethical ones. above all countries have been dismayed over recent border clashes China has had with its neighbors. All these issues combined may just impact the sales of the Redmi9. that being said the Redmi9 is a top-notch product and should not face much resistance and people will be accepting and using it widely.